Jamie Lee Curtis nude!
Plus behind the scenes of her new movie!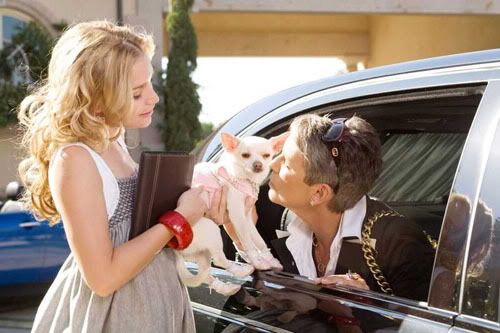 Jamie Lee Curtis takes a stroll with Tony Potts down Beverly Hills' famed Rodeo Drive on the set of her new Disney comedy, "South Of The Border," about a ritzy Chihuahua who finds itself lost in Mexico. Here's a first look from behind the scenes.



Couldn't embed, so here's the link:
Jamie Lee Curtis on Access


And her licking a pole for good measure.





I wonder how her tits look nowadays. TBH, I think she should quit. Girl is looking a bit busted these days.

PS: She was NEVER in Baywatch.



Source.
Source 2.

EDIT:

ALEXANDRA PAUL: she was on Baywatch! NOT JAMIE LEE CURTIS.