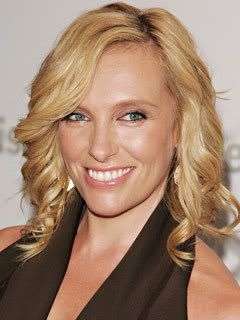 Actress Toni Collette, 35, and her husband Dave Galafassi are first time parents after welcoming a daughter. Sage Florence arrived on Wednesday, January 9th in Sydney, AUS. A rep did not release birth details, but did say,

All are well and very happy!

The pregnancy was announced in July. Originally Toni was thought to have been due in mid-December, but that was apparently not the case.

Source.

I personally quite love the name; I think it is pretty.