there's a past contestant update, cycle 10 spoiler images and a Saleisha update

1. Which former contestant is modeling ~high class corsets~



It's Lisa D'Amato!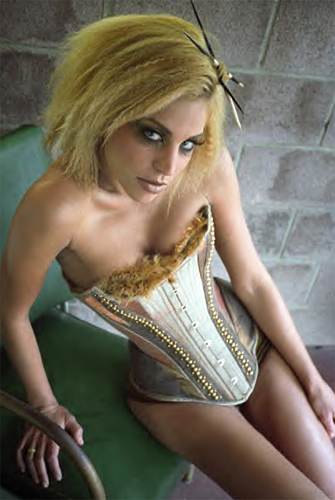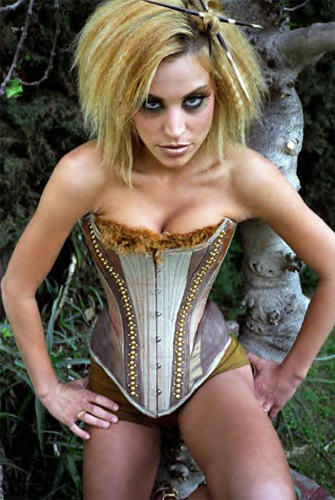 source via
topmodel


2.
tbh, the first one is kind of nice. I wouldn't know this was saleisha if it didn't say so on the CW website.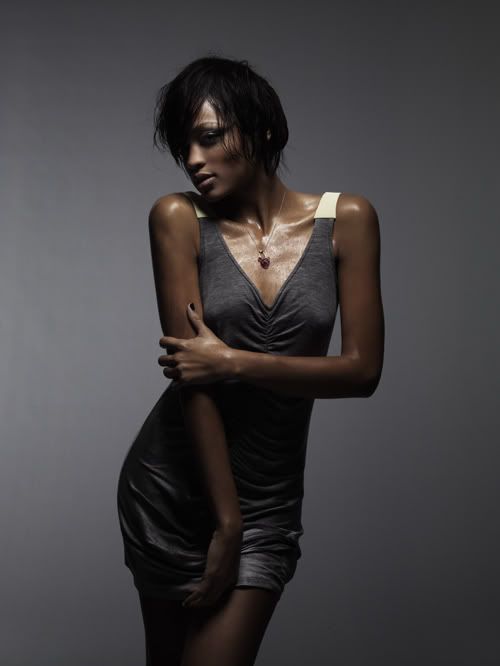 source


3.

Here's a small/fuzzy cycle 10 promo image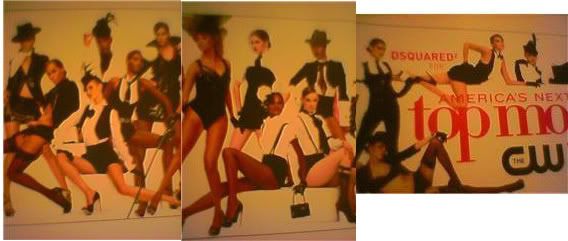 source (via FORT)