25. Chuck Klosterman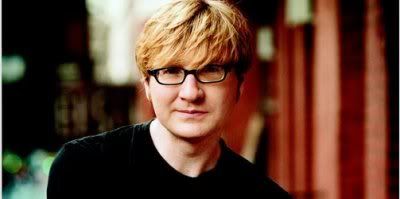 He Is:
A Pop-culture obsessed and farm-raised hipster who writes for GQ and ESPN.
Looks Like:
Someone who has penned 14 books on the spiritual nature of the vulva.
24. Al Franken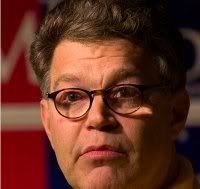 He Is:
Writer. Possible candidate. Rush Limbaugh tormentor.
Looks Like:
The art director of Lands' End catalog.
23. Jon Bon Jovi and Richie Sambora
They Are:
Founding members of Bon Jovi.
They Look Like:
They found a career resurgence as Le Tigre.
22. Robert Redford
He Is:
Actor. Director.
Looks Like:
The head of Women's Studies at Community College of Denver.
21. Don Imus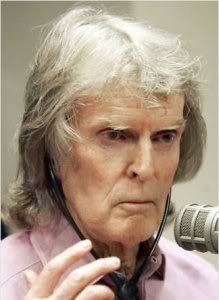 He Is:
The Disc jockey and humorist whose comments about the Rutgers University women's basketball team in 2007 led to the name "Imus" being mentioned on a college campus for the first time in 35 years.
Looks Like:
Someone who has lived with the same woman of color she met while working at San Mateo Y in 1962.
20. Warren Beatty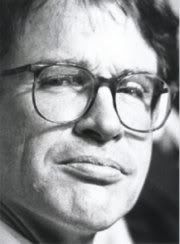 He Is:
Actor. Director. Former BFF of Carly Simon.
Looks Like:
The famed foe of Bobby Riggs.

19. Roger Ebert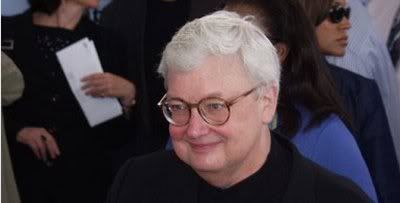 He Is:
Pulitzer prize-winning columnist and film critic. Screenwriter whose films include Beyond the Valley of the Dolls.
Looks Like:
A late 1950s feminist who currently designs non-gender specific lingerie and underwear.

18. Kyle MacLachlan


He Is:
Actor known for his work with David Lynch and Elizabeth Berkley.
Looks Like:
A manager of a website about two pet dogs.

17. Masi Oka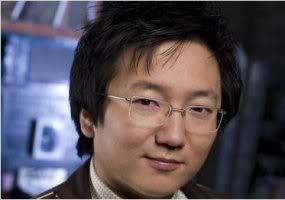 He is:
Actor. Time Magazine whiz kid. Reported I.Q. of 180 (same as cast of Carpoolers).
Looks Like:
An author of a paper stating sex with a man is, by definition, a hate crime.

16. Mo Rocca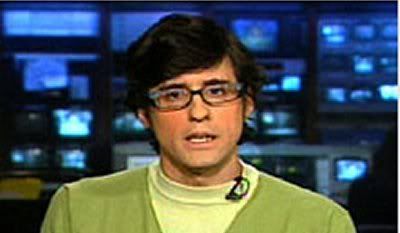 He Is:
We're not really sure what he actually does.
Looks Like:
A time-traveling lesbian from the future.

15. John Denver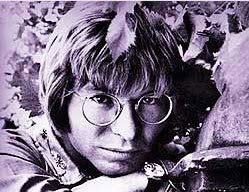 He Was:
Singer. Country boy. Aviator.
Looks Like:
The founder of Colorado's first Lesbian Games, a non-competitive Olympics guaranteeing "participation trophies" for all entrants.

14. Peter Criss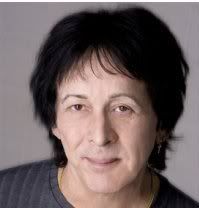 He Is:
Musician. Drummer in bottom-feeding glam rock group.
Looks Like:
A collector of cat memorabilia.

13. Lance Burton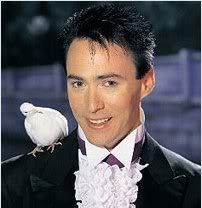 He Is:
Creepy Las Vegas-based magician.
Looks Like:
A K.D. Lang stand in.

12. Gary LeVox


He Is:
Lead singer of Rascal Flatts.
Looks Like:
A stage security at the Lilith Fair.

11. Richard Butler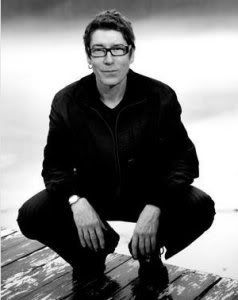 He Is:
The Molly-Ringwald-serenading lead singer of the Psychedelic Furs.
Looks Like:
The co-founder of online erotic products store exclusively for lesbians, "Toys for Twats."

10. Dana Carvey


He Is:
Comic. Actor. Drummer. Impersonator of the President Bush with more successful foreign policy. In 1990s, he partnered with fellow SNL alum and man who looks like an old (or middle-aged) lesbian, Mike Myers, in a series of successful films about life in the suburbs.
Looks Like:
The runner of a rescue service for emotionally abused cats.

9. Rick James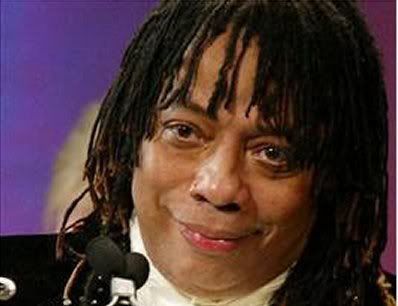 He Was:
Musician. Famously sampled funk legend. Freak with supposed super abilities. Fan of hair extensions. Troubled individual.
Looks Like:
A person who reportedly married lesbian comic who goes by the single name "Margaret."

8. Simon Le Bon and other members of Duran Duran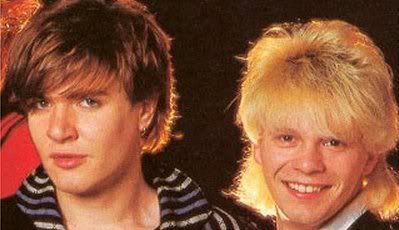 They Are:
Musicians. Video stars. Inventors of the 1980s. Minstrels for Princess Diana.
They Look Like:
Financiers of such lesbian-themed films as The Secret That is My Garden and Rocky V.

7. Tim Robbins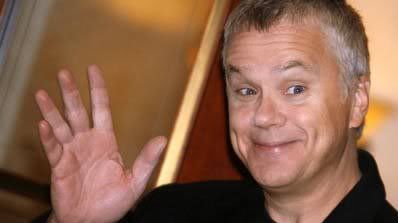 He Is:
Actor. Writer. Tall person. Compulsive do-gooder in a less crazy than Sean Penn way.
Looks Like:
Winner of 12 straight division wins as coach of Florida Gators women's volleyball team in the late 1970s and early 80s.

6. Mike Nichols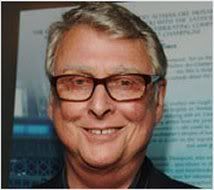 He Is:
Writer. Director. Comic. Long-time partner to morning news show anchor Diane Sawyer. Directed Angels in America and Catch-22.
Looks Like:
Director of four episodes of The L Word.

5. Morten Anderson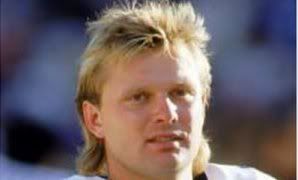 He Is:
Football player. Ageless place kicker.
Looks Like:
A guard in women's prison.

4. Mike Myers


He Is:
Comic actor. Writer. Scatalogical-minded, sequel-happy entertainer at both Scottish and English accents who, in past films, has pointed out shortcomings in U.K.'s dental hygiene.
Looks Like:
An activist, promoting causes of transgender animated characters and company logos.

3. Ricky Gervais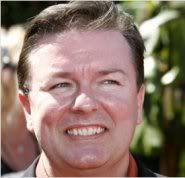 He Is:
Comic. Writer. Actor. Creator of the hugely popular The Office and the somewhat less popular Extras.
Looks Like:
Someone who moved to Aleutian Islands with social worker partner and is studying to be a priest in the Anglican Church.

2. Kim Jong-Il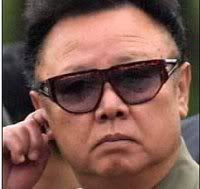 He Is:
Leader of North Korea.
Looks Like:
A Lea-DeLaria-impersonating soccer mom.

and number one:

BRUCE JENNER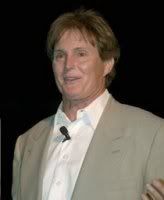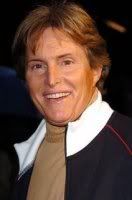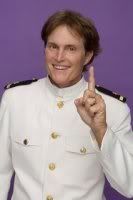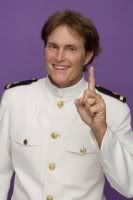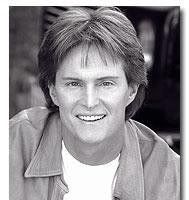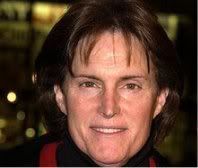 He Is:
An old lesbian.
Looks Like:
An old lesbian.

source: http://www.cracked.com/article_15788_top-25-men-who-look-like-old-lesbians.html

----

Thoughts? I think some rearrangements could have been made to make room for Bono, William Shatner and Bret Mchaels, but overall, this list was accurate enough to make my never-married most likely a lesbian aunt uncomfortable.