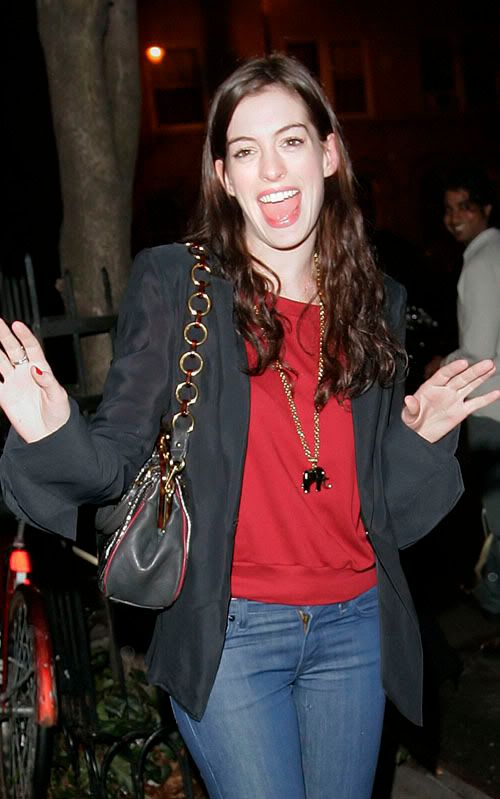 Joining Mariah Carey, Jennifer Lopez, Britney Spears, and Paris Hilton in the world of celebrity fragrance endorsement, Anne Hathaway has reportedly signed on to promote a new fragrance from Lancome.

The "Princess Diaries" actress, 25, is in good company, too. Lancome has worked with the likes of Isabella Rossellini and Drew Barrymore in the past, with great success.

And the luxury cosmetics giant is thrilled to have Hathaway on board for their new product. President Odile Roujol told press, "Anne Hathaway is a radiant young woman who perfectly embodies modern femininity. We know she will portray all the passion and excitement of our new fragrance."

But she's not all about work all the time. The "Devil Wears Prada" actress was spotted out to dinner last night at the Waverly Inn with her boyfriend Ray Romano Raffaello Follieri, looking very much in love. So when are these two going to take it up a notch?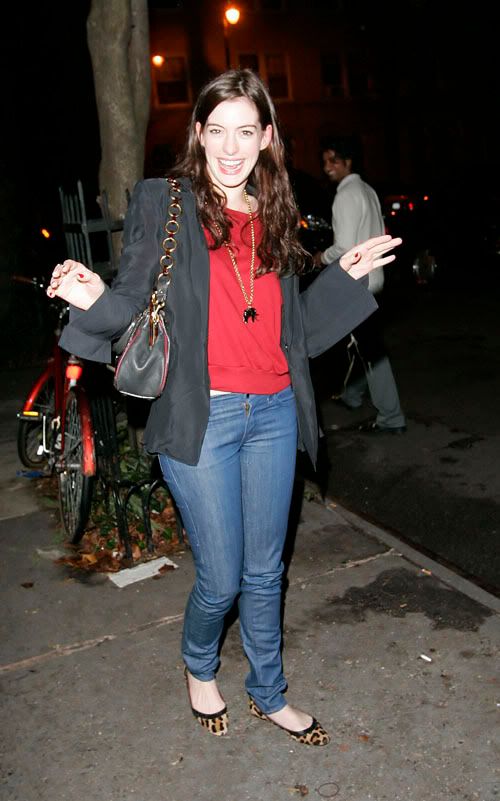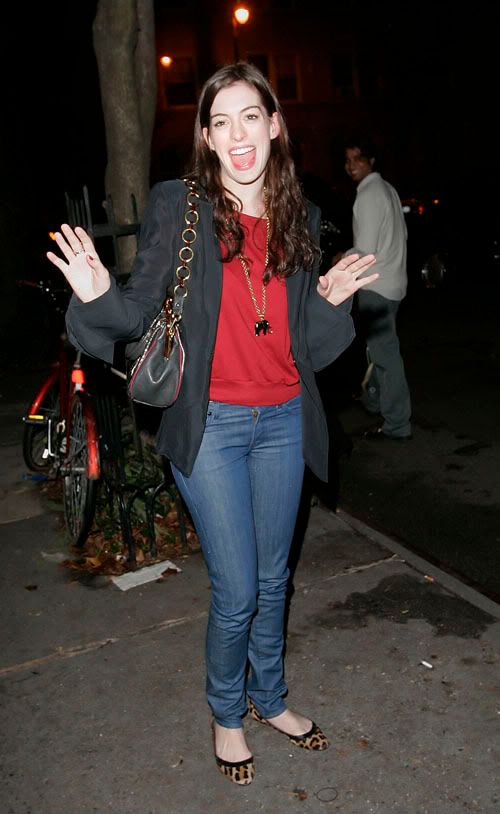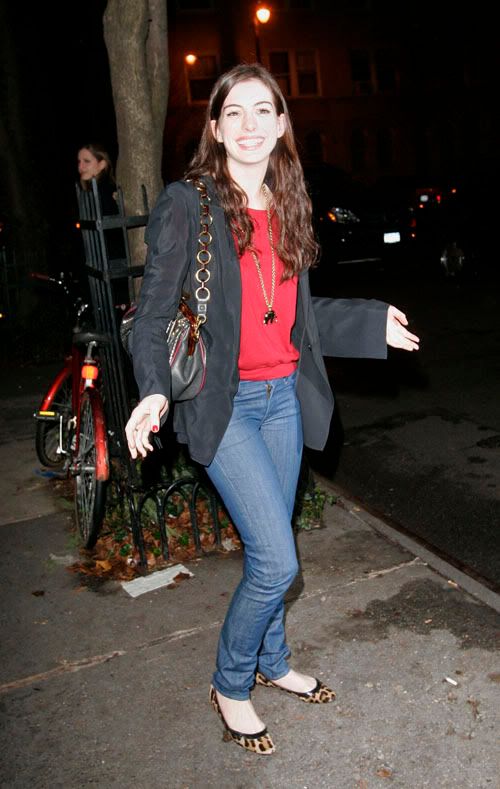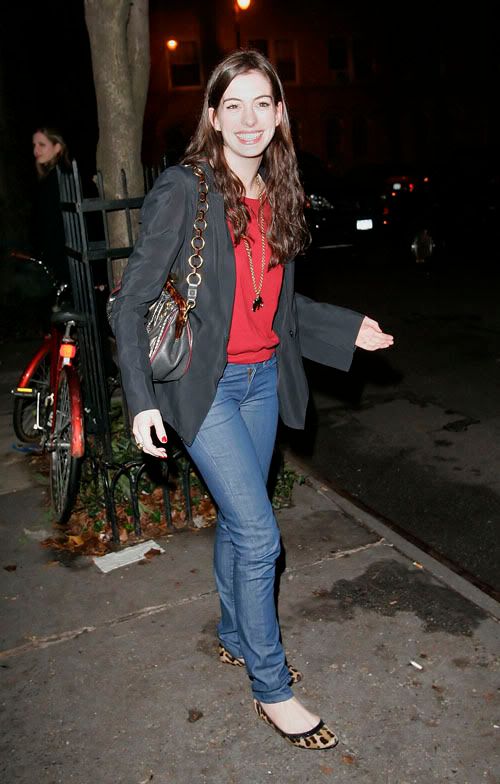 Source