Can you guess who the girl in the middle is?




JENNIFER ANISTON

We all have them, and they're usually a bit embarrassing—childhood school photos. But it's especially fun to see what our favorite celebrities looked like way back when. For Jennifer Aniston fans, it's not a mystery anymore.

Here we see a 7th grade Jen on her class trip. And, minus the feathered-head hairdo, it looks like she had the makings of a heartbreaker even back then.

The pics were from her annual trip with The Rudolf Steiner School, and it's funny to see exactly how the larger-than-life former Friends star used to look.

Jen looks playful as she frolicks in the snow with her classmates, and later strikes a pose for the camera. You gotta wonder if the guys huddled around her in the shot are kicking themselves for not snagging Jen before Brad Pitt got to her.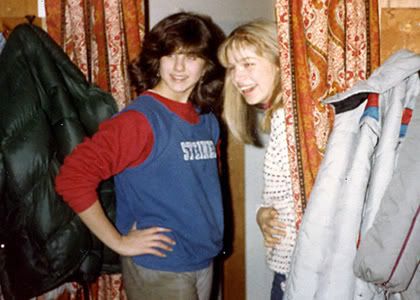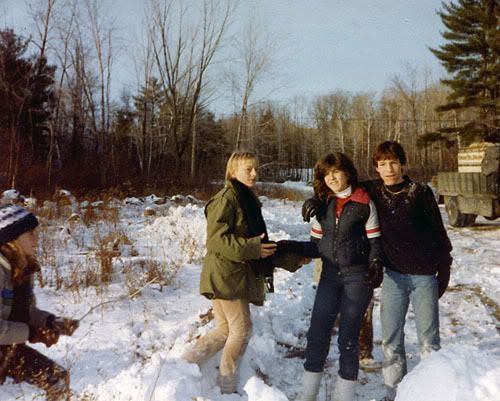 Source