How does it go? Long time reader, commenter, first time poster? But when it comes to Indiana Jones I just had to try and share. Cover of Vanity Fair hitting newsstands today.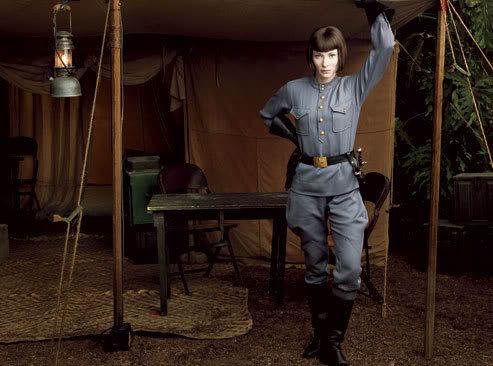 Cate Blanchett is playing the bad guy this time around and damn she looks good imo. Her character's name is Agent Spalko.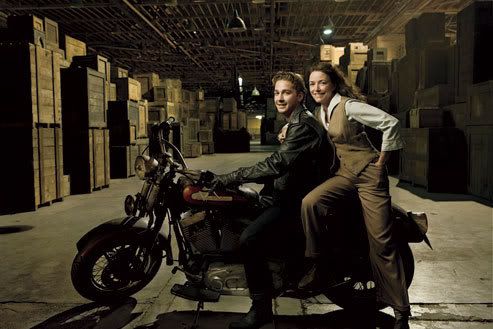 Shia LaBeouf and Karen Allen...I am so excited to see Marion Ravenwood back. No word on what Shia's character's name is...so I am tending to agree that he is the son of Marion and Indy.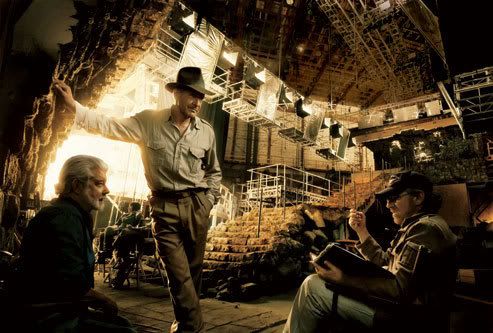 The big three, Harrison Ford, George Lucas, and Steven Spielberg.

There is a good article that goes with the pics. Long though, linked through at the source. I am so glad that I had a subscription to the mag.

Source