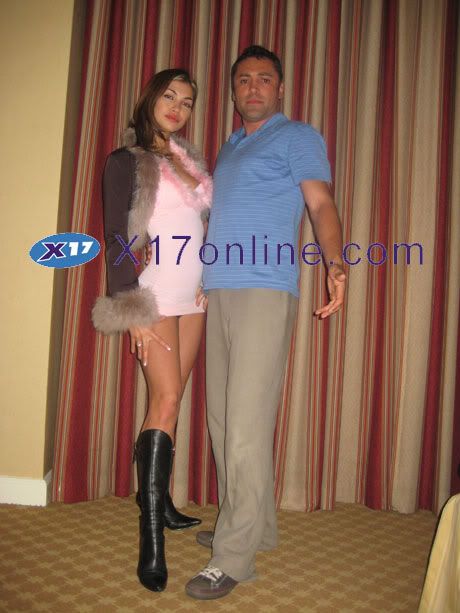 "Mr. De la Hoya may have been looking sweet in the earlier photos we showed you, but here's the really sweet girl behind the pix.
You'll hear directly from her on Entertainment Tonight Monday night!"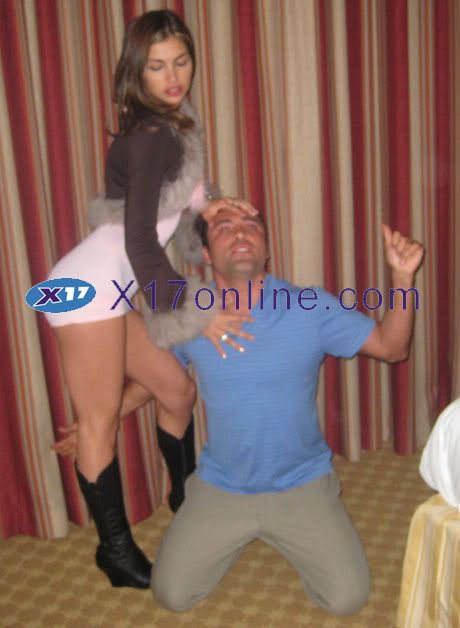 And if your memory fails you...
I'm not even sure what this means...but I thought I'd post it?
Source.