WHITESNAKE IMPERSONATOR WATCH: WHITESNAKE IMPERSONATOR ON THE LOOSE!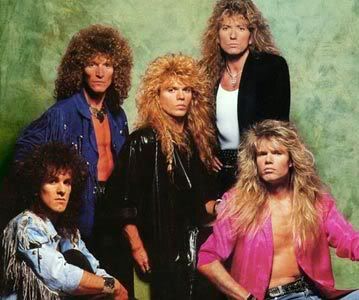 Mel Galley, the former member of the hard rock bands WHITESNAKE, TRAPEZE, and PHENOMENA, has sent the following statement to BLABBERMOUTH.NET:

"I would like to inform your readers that a conman is operating in the Nottingham and Derbyshire areas pretending to be the guitarist and singer Mel Galley who is best known for his work in the bands TRAPEZE, WHITESNAKE, and the PHENOMENA project. He introduces himself to bands in pubs and elsewhere as Mel, offers advice, hands out plectrums, wears a snake ring and tells about how he is set to go and work with Tony Iommi (BLACK SABBATH) in studios in Birmingham or play with ZZ TOP in the USA etc.

He told one band that he hadn't spoken to former colleague Glenn Hughes for over five years. These are all lies. He even has the cheek to autograph CDs and albums and have his picture taken with fans. It would appear he has being doing this for a number of years.

"How do I know all this? Well, apart from actually being Mel Galley myself, last year I set up my own Internet page on MySpace and also for my band TRAPEZE and ever since then I have had messages thanking me for watching bands I have never heard of, in pubs I have never been to! The only actual band I have met this year is an excellent American one called BLANCO DIABLO who toured the UK recently. The imposter tells people he can't play the guitar due to a well documented injury I suffered whilst in WHITESNAKE. If you visit my personal site you will see that I actually played live very recently.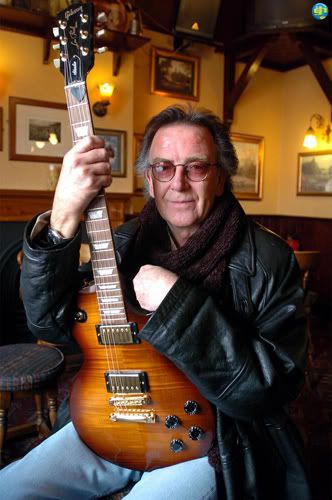 "Sorry to disappoint those of you who think you have met me."

Classic Whitesnake:


Source.
Mel's MySpace

MORE NEWS AS IT BREAKS.