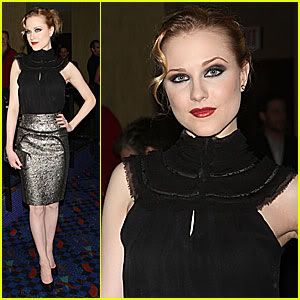 Evan Rachel Wood (sans inspiration Marilyn Manson) arrives at the world premiere screening of In Bloom during the Toronto International Film Festival 2007 held at the Varsity 8 Theatre on Saturday.
In Bloom tells the story of a woman's survivor guilt from a Columbine-like event twenty years ago, which causes her idyllic present-day life to fall apart.
In the film, Uma Thurman, 37, plays the lead character Diana. Wood, 20, plays the younger version of her.
The drama thriller is set for a December 21st release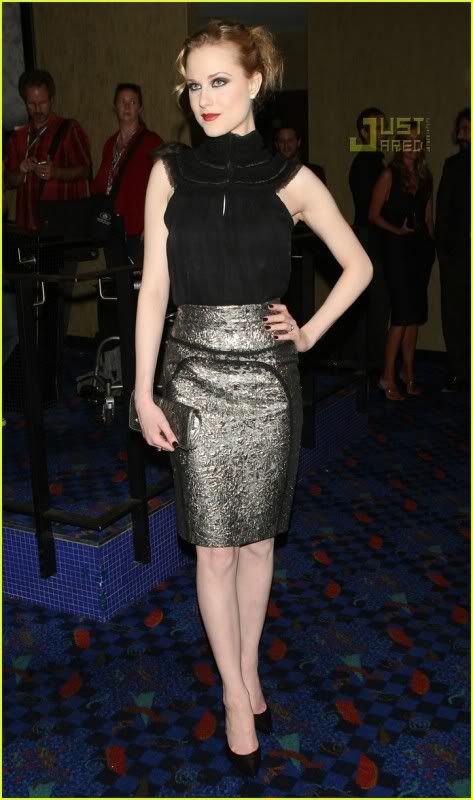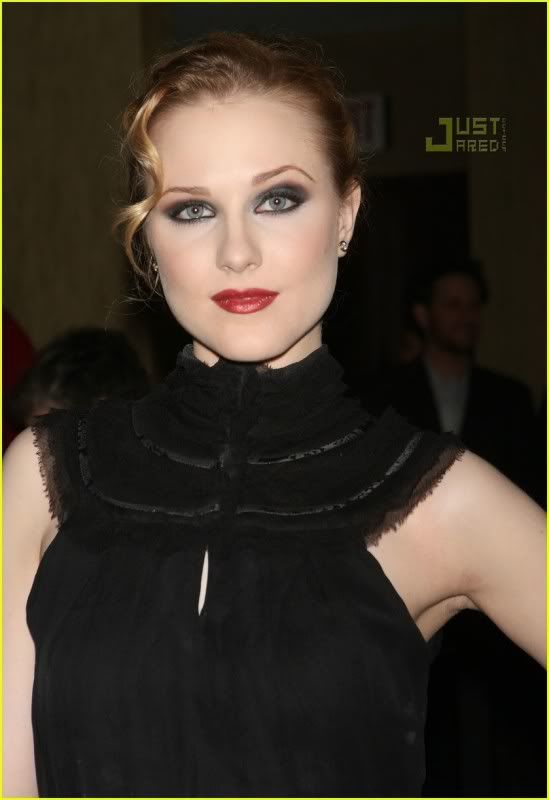 I think she looks gorgeous here

I think she looks good but still Dita does it better and did it first (or not I've been informed:)so wtf y/n ?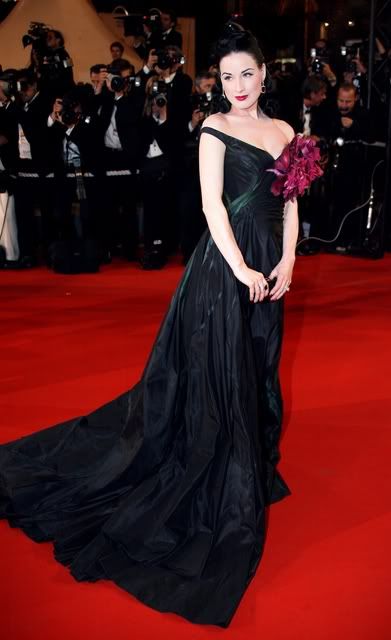 Source: http://justjared.buzznet.com/