JLO at Fashion Rocks Radio City 9/6/07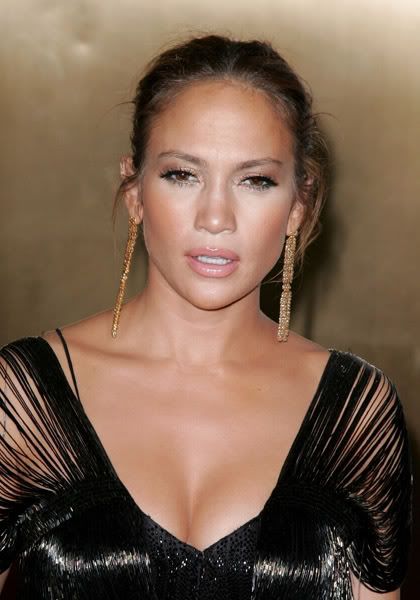 T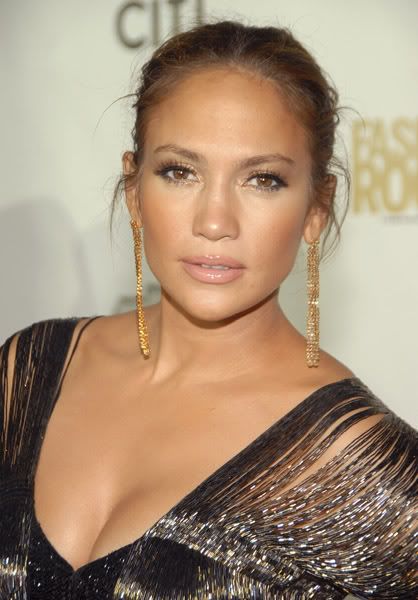 From nessism's post
NOT PHOTOSHOPPED!!!!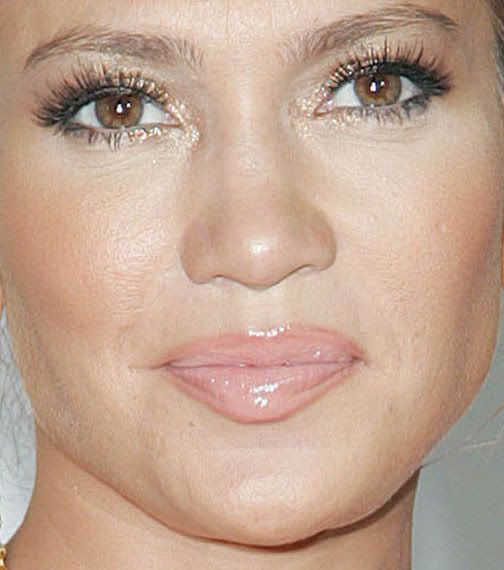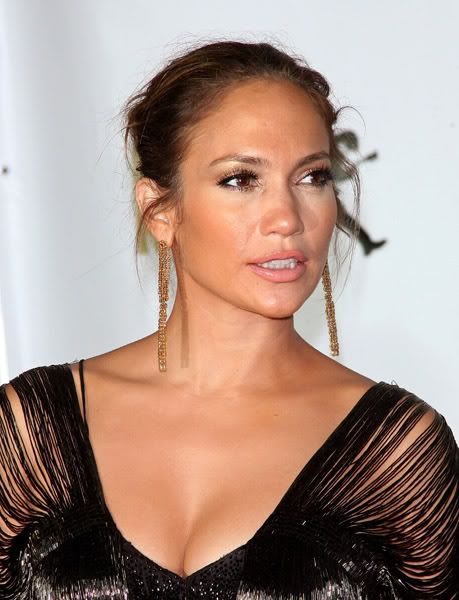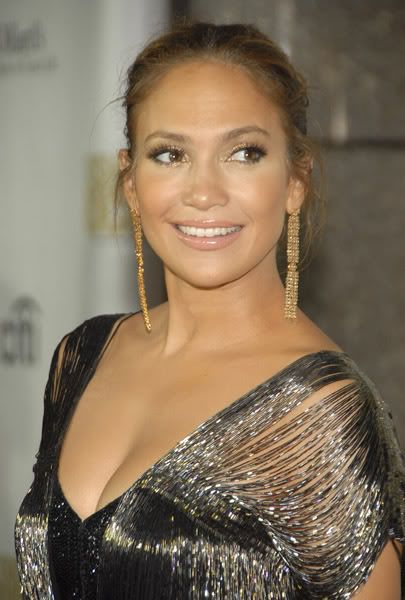 Here's JLO (with skeletor) i think this is the same event just different outfit or somethin...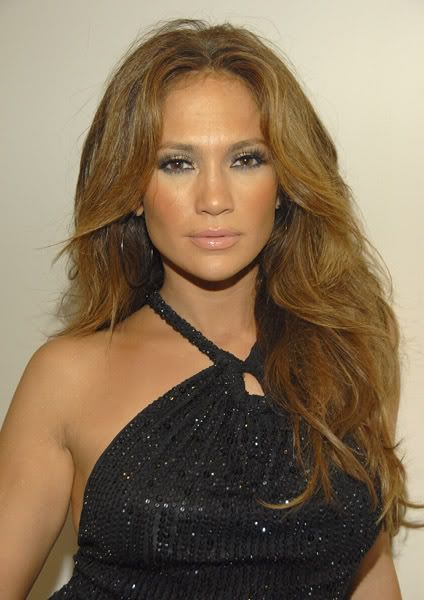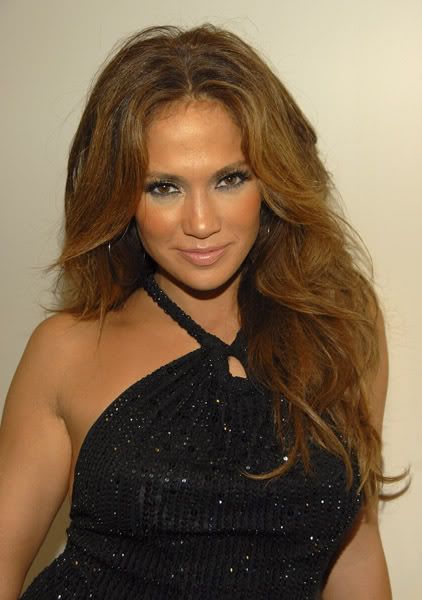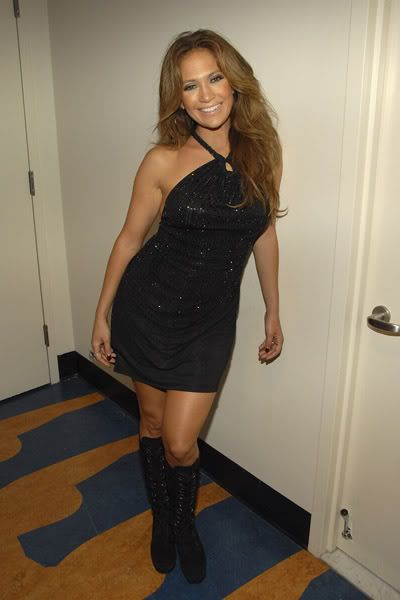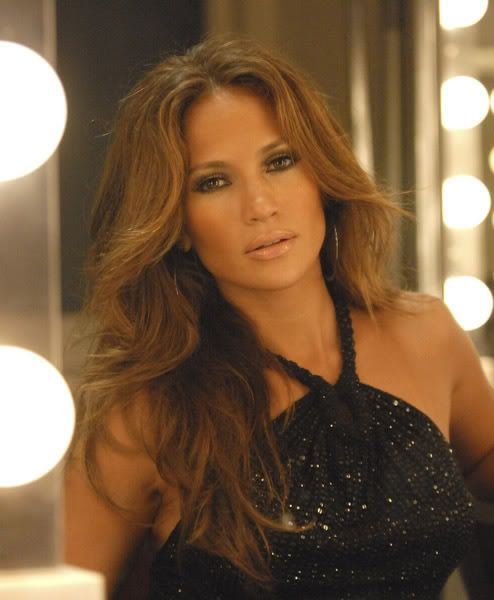 Theres even more at the SOURCE


She looks like she's been ridden..HARD! homegirl needs a nap and a facial STAT..and someone to work on those eyebrows....Damn Marc way to fug her up

and hang on....she didn't always have those boobies did she?