There could not be a more perfect illustration to the words that Prince Harry spoke at his late mother's memorial service: to him and his brother, Princess Diana was simply 'the best mother in the world'.

These remarkable and intimate photographs, two taken by Prince William and one by Prince Harry on a camera belonging to a nanny, illuminate his description: Diana is relaxed, playful and exudes a warmth that speaks of her love for her boys.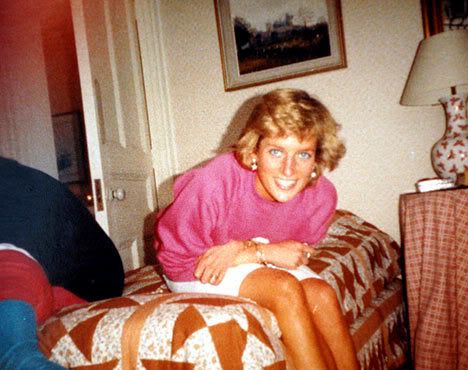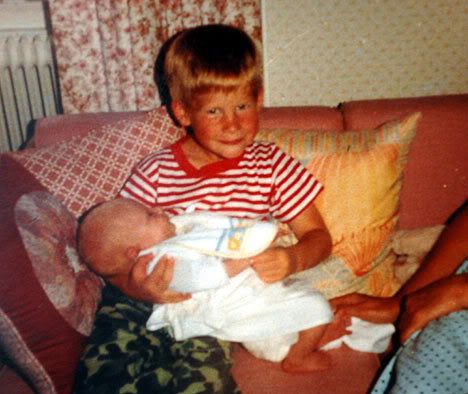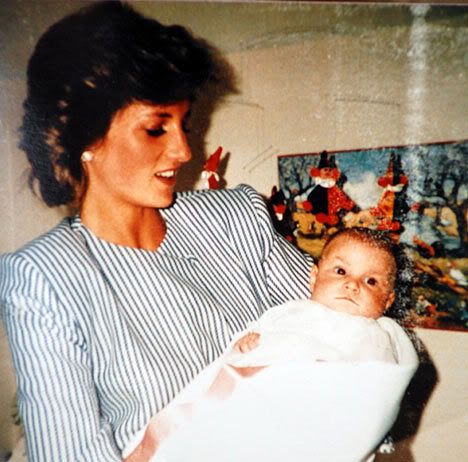 I think she looks stunning in those pictures...



Rest of the article in Source.