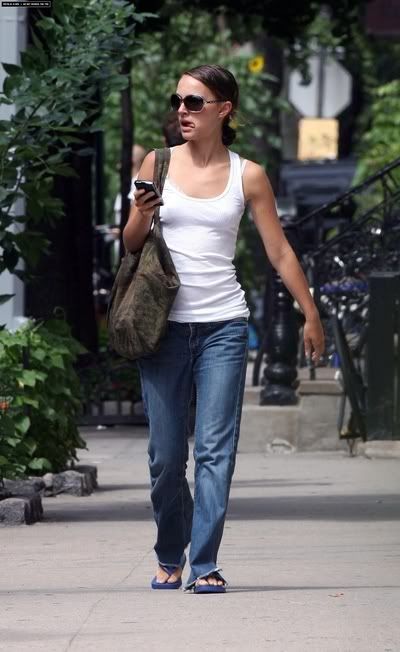 REMAKE OF WIZARD OF OZ
DUST OFF YOUR red shoes as a remake of the classic Wizard of Oz is in the offing.

The much-loved musical will be re-made to celebrate the film's 70th anniversary. Warner Brothers have snapped up the project and are set to spend a whopping £20 million on the new version, set for release in 2009. The remake promises to bring the movie right up to date featuring Dorothy as a tough-talking heroine and laden with dark humour. The film by former Marvel Comics executive Todd McFarlane told Variety magazine: 'Dorothy is much closer to the character Ripley from Alien than a helpless girl in our film. Producers are already lining up a star-studded cast and are desperate to sign up Natalie Portman to play Dorothy. Warners insisted: 'We're not turning Dorothy into a sexual character.' (24 August 2007)


source




i can definitely see resemblance btwn judy and natalie, but idk... this was one of my favorite movies as a kid.. although cate blanchett would make an excellent wicked witch...