Charlize Theron and Will Smith on the set of their new movie.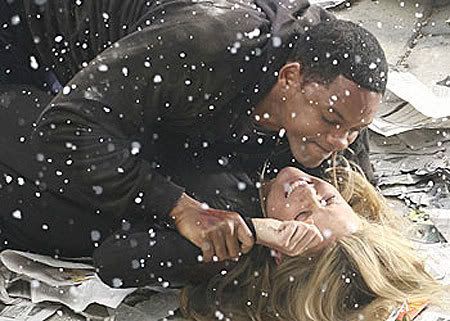 Hey, lady, can we stop by Target? I need pants.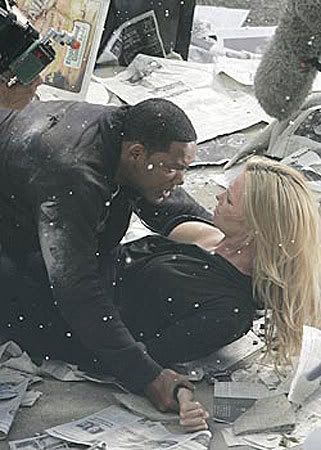 Pants?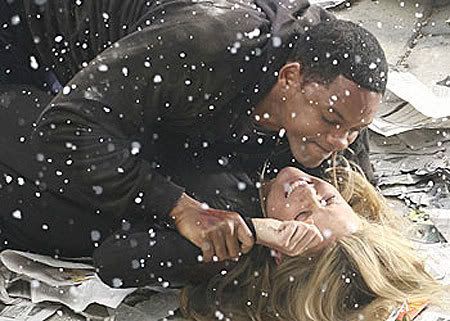 PANTS.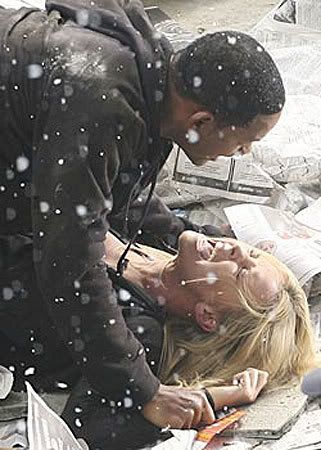 No, Will, I won't go! I HATE TARGET.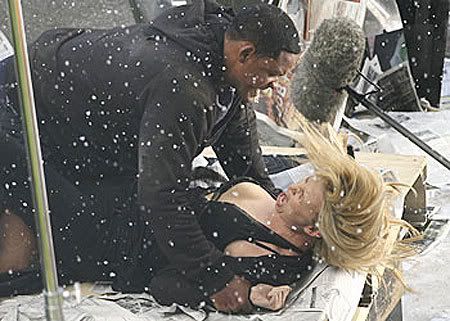 HATE IT.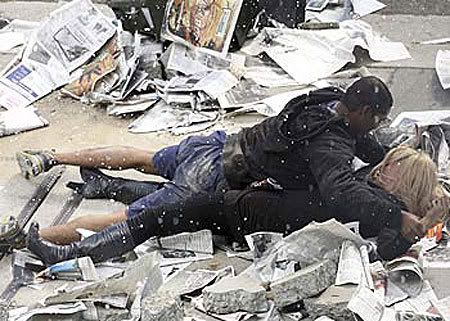 Huh. Dude, I think your phone's ringing.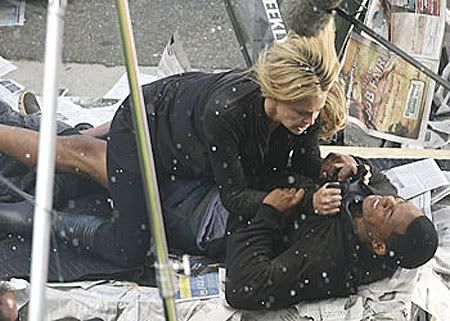 SUCKER. You want pants? I'll show you pants!



My pants. Let me show you them.



Hahaha. Target.


I have Target issues, why do you ask?


Source.