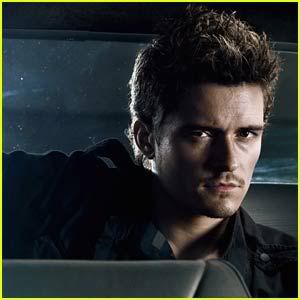 Orlando Bloom is the latest celebrity spokesmodel for men's hair styling line UNO by Japanese haircare/make-up giant Shiseido.
Orlando looks great in the ads for UNO's Fiber-neo hair product. All series products, 21 items, will be on sale in Japan today, August 21st.
Orlando follows in the footsteps of Angelina Jolie, who worked with Shiseido last year.
Hopefully there will be Shiseido commercials featuring Orlando coming soon!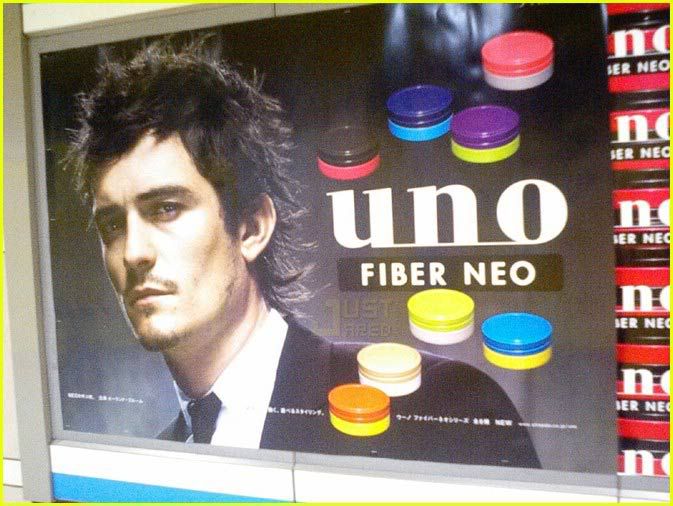 Source http://justjared.buzznet.com

I thinik he looks weird, but that's just me