After a 5 month hiatus, Mikey Way is back!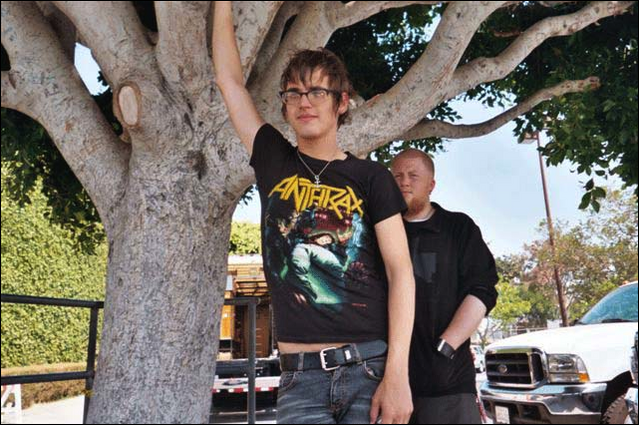 "At last night's Projekt Revolution show @ Jones Beach, Gerard announced that Mikey is back ("and probably still wearing his sunglasses" as Gee said).

He didn't play last night, but is back, Gee dedicated 'Helena' to him. Just thought everyone would like to know, especially people who are going to shows in the near future."

Source: imnotokay.net message board

Edit: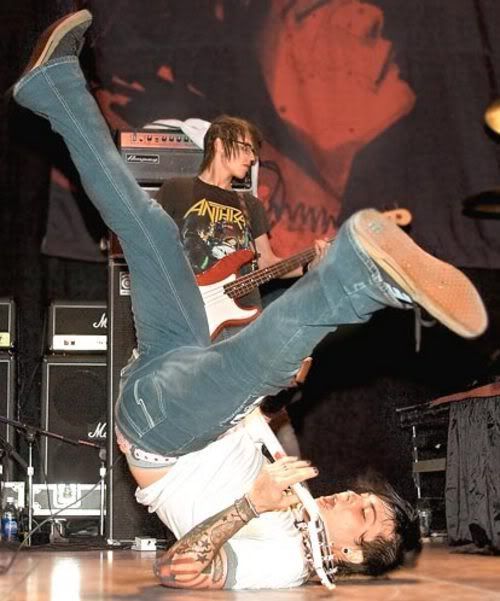 I totally almost forgot the obligatory Frank picture.

Also, MCR is listed as an interest for this community. It's not fucking mind blowing people would post stuff about them here.