Gerard Butler and Steven Strait are set to take a bite out of Screen Gems' postapocalyptic vampire western Priest. The two are in negotiations to star, while Andrew Douglas has signed on to direct.

The Hollywood Reporter says the film is based on a comic book by Min-Woo Hyung, Priest centers on a warrior priest (Butler) who disobeys church law by teaming with a young sheriff (Strait) and a priestess to track down a band of renegade vampires who have kidnapped the priest's niece. Cory Goodman adapted the material for the big screen.

Michael De Luca, Josh Donen, Sam Raimi and Mitchell Peck are producing.

These things are always better with pictures, right?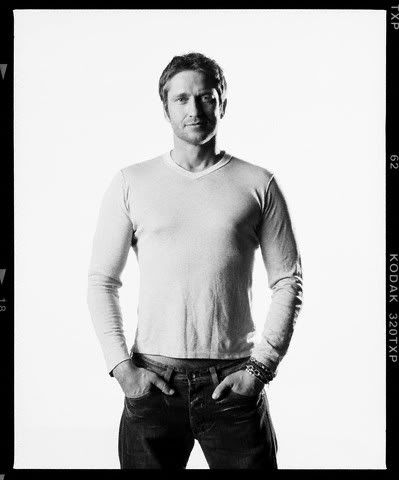 Source