The series marks Gilligan's second collaboration with #BetterCallSaul star Rhea Seehorn, who landed a 2022 Emmy nomination for her acclaimed performance on the show https://t.co/ogQz9xEXXs

— Deadline Hollywood (@DEADLINE) September 22, 2022

source

after a bidding war Gilligan's next show has landed on Apple TV and will star Rhea Seehorn

Compared to The Twilight Zone, the new series is said to be set in our world while putting a tweak on it, bending reality and focusing on people and exploring the human condition in an unexpected, surprising way. Thought-provoking but not a morality tale, the series also is expected to carry the signature Gilligan tone that infuses drama with humor.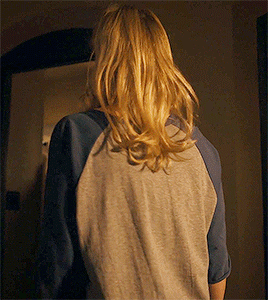 He's gonna get her that Emmy one way or another!