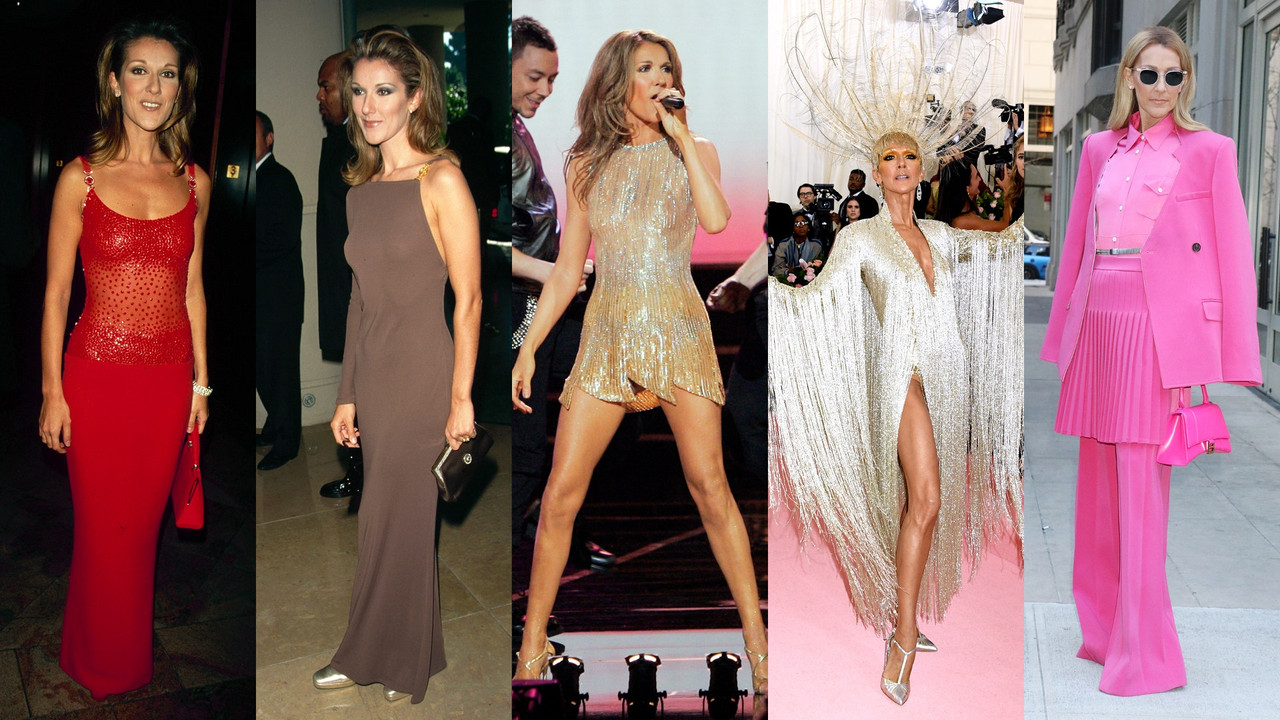 </a>

The release of Adele's '30' got me reminiscing on the big power ballads of the 90s!
Power ballads were a great format for singers with big voices to show off their talent and add some ~drama~ to their music.

They usually consist of:
*A sombre, slow, quiet beginnings with a dramatic ending,
*Sometimes the song were more than the usual 3-4 minute length of the time!
*Dramatic Lyrics and Vocals
*Rarely any backing vocals, except for when Drama is needed

Lets see song iconic power ballads:



Meatloaf - I Would Do Anything For Love (But I Won't Do That)

Can you believe this is an original and not a cover? Shook? The drama of the piano quickening and slowing to really give you the feel that you're running from something.



Celine Dion - It's All Coming Back to Me Now

This follows the same formula as the Meatloaf track, there's big, i mean REALLY big vocal moments with quick/slow piano instrumentals. Celine really shows you why she is 1/3 of the vocal trinity. Early to Mid 90s Celine was FILLED to the brim with power ballads, see also Power of Love, My Heart Will Go On, All By Myself.



Whitney Houston - I Will Always Love You

Umm... do I need to say more? Although it might not be as long as the other power ballads. Its FUCKING WHITNEY HOUSTON!!!



Aerosmith - I Don't Want To Miss A Thing

A dramatic song for a dramatic movie. The 90s was really the dying days for the big 'legendary' rock bands.



Mariah Carey - Without You

Mariah was able to give us the dramatics of a power ballad in a song that was less than 4 minutes.
BONUS~~~



John Farnham - You're The Voice

One of the greatest Australia voices of all time, the range, the control, the agility, um Mariah who?! I can guarantee you if you played this to any Australian they will know the lyrics,this is also considered his signature song.

Unfortunately the song was taken over during the COVID anti-lockdown protestors, which John found 'offensive'

Source 1 2 3 4 5 6

ONTD, what is your favourite power ballads?