Another year, another infographic that's probably not very accurate.
But let's discuss anyways. It's spooky szn. 👻 🎃
We're 24 days away from Halloween, so which Halloween candies reigned supreme in each state in the US for 2021? Well, it was a 3 way tie between: Reese's Peanut Butter Cups, Sour Patch Kids, and Starburst with 6 states each. In 2019, Skittles took the top spot but this year only 3 states claimed it as their favorite. It doesn't end there, CandyStore.Com
shared with us 2021's worst Halloween candy
with candy corn taking that honor. Elsewhere, Ferrara shared their own sales data to show us which states yearned for the controversial candy corn.
[
Trick Er Treating Data
]
Over the Summer, National Confectioners Association (NCA) conducted a national online survey and found that 82% of Americans are confident they will find safe and creative ways to celebrate the Halloween season; 80% are planning to trick-or-treat this fall; and 79% of Americans say they plan to fill their Halloween candy bowls this season. Will you be giving out candy this year and / or trick-or-treating?
Here Are the States Buying the Most Candy Corn, Halloween's Polarizing Treat https://t.co/yPQeLamAux

— People (@people) October 1, 2021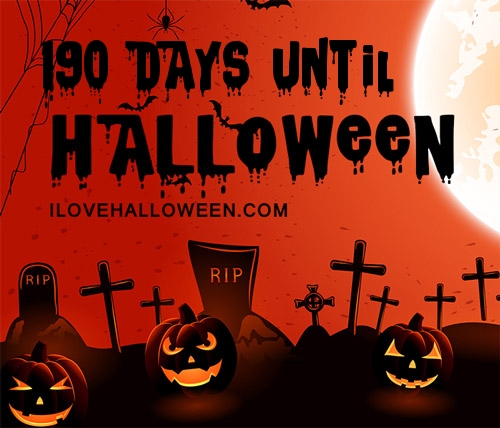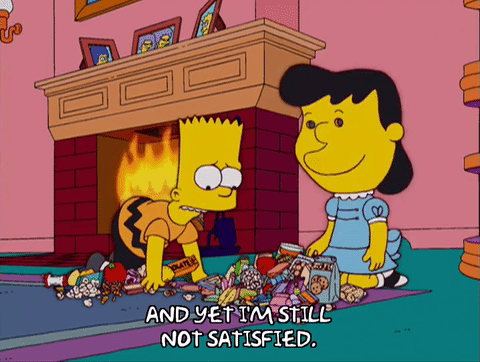 Sources:
1
|
2
|
3