Although it has been over ten years since Katherine Heigl departure from Grey's Anatomy, the star has just revealed the real reason she left the show.

"I started a family, and it changed everything. It changed my desire to work full-time. I went on family leave and just got to be a mother, and it changed my whole perspective."

Katherine Heigl reveals the real reason she left Grey's Anatomy https://t.co/XCz4gADzUA pic.twitter.com/6jB4YSWzcR

— woman&home (@womanandhome) September 18, 2021

Katherine revealed that before leaving the show, she spoke to Shonda Rhimes about her juggling parenting and acting in the show.

"Before I was due back, I spoke again to Shonda about wanting to leave. Then I waited at home until I was given the formal OK that I was off the show. The rumors that I refused to return were totally untrue."

"[Shonda] wanted to try to figure out how I could do both [parenting and Grey's], and I kind of wanted to do both. The 'ungrateful' thing bothers me the most. And that is my fault. I allowed myself to be perceived that way."

She also says, "So much about living life, to me, is about humility and gratitude. And I've tried very hard to have those qualities and be that person, and I'm just so disappointed in myself that I allowed it to slip. Of course, I'm grateful. How can I not be?"

Katherine is currently filming the second season of her hugely successful Netflix series Firefly Lane alongside Sarah Chalke.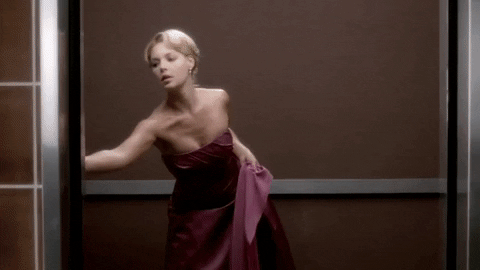 source