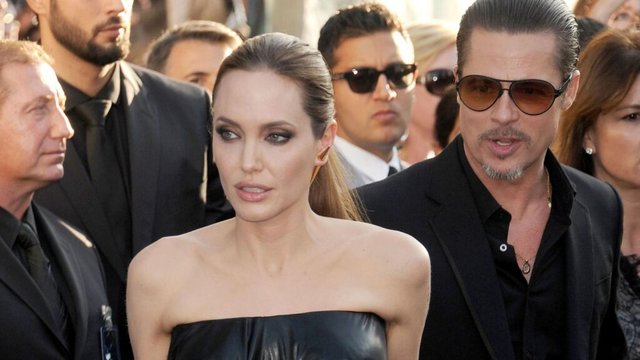 The following celebrity couples you could have guessed from the start that their relationship is not meant to last forever.

Brad Pitt and Angelina Jolie were considered the ultimate Hollywood couple, however Brangelina raised certain red flags from the start. The era Brangelina started as an affair. For Brad and Angelina it was over after twelve years


Katie Holmes and Tom Cruise.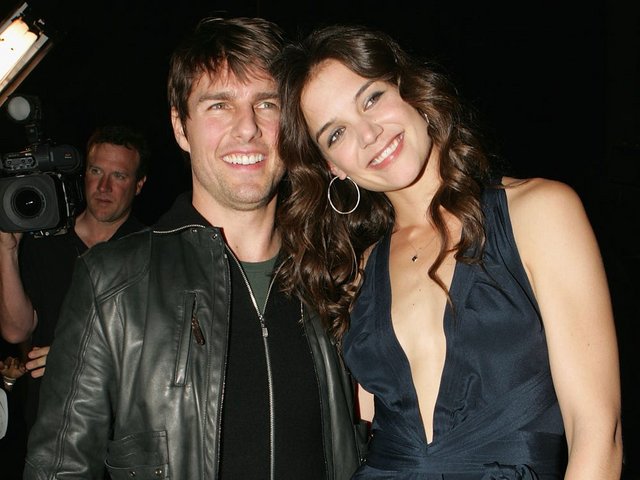 He was 16 years her senior. She had a crush on him, but dreams are seldom as beautiful as they are in our imagination. The two belonged to different faith communities.

Justin Timberlake and Britney Spears.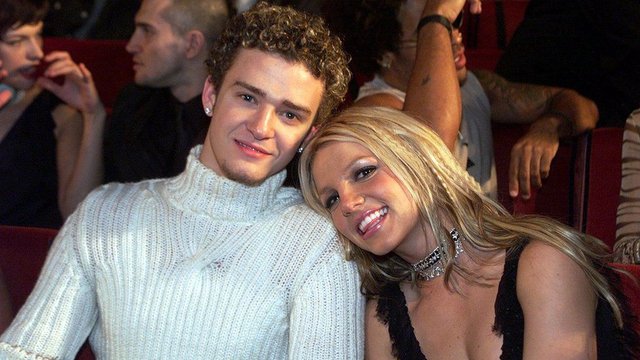 It was predictable from the start that it would be a phase in life relationship. Both were just 17 when they started dating in 1998


source

What couple is doomed to fail, ONTD?