Imagine meeying harry styles and you see this, he just spit on you pic.twitter.com/Q51i24NxTr

— Howl | FAITH IN THE FUTURE (@louisdilfera) September 5, 2021
Source
HE SPIT WATER pic.twitter.com/dAKIRQCszO

— cara 𖡻 seeing harry on the 13th :) rora_ fanpage (@luvrofedvin) September 5, 2021
Source
spit on me. pls #loveontour pic.twitter.com/3PvaHUicsx

— slut for harry styles (@cryinginaroom) September 5, 2021
Source
Harry Styles kicked off his long awaited world tour in support of his album "Fine Line" in Las Vegas last night.
In the weeks leading up to the tour he announced that fans would have to provide proof of vaccinations or provide a negative COVID test upon entry. They also had to be fully masked up for the entire duration of the concert.
That didn't stop Styles from spitting water in the air in close proximity to the audience and throwing it at fans from a bottle he had been drinking out of.
Fans loved it of course, but others weren't too happy with the pop stars actions due to the still raging pandemic.
I love you dearly. But it's Covid. Please stop taking a drink from water bottles then throwing it on people and doing the whale. That's…an incredible amount of germs. I know most of us would let you spit in our mouths but just maybe retire it for this tour? No hate. 💕

— Bee (@ImNotFreddy87) September 5, 2021
Source
You can unfollow me if you want or disagree with me
It has absolutely everything to do with Harry
He fucking SPIT water in the middle of a pandemic and his fans are praising him for it
While the boys can't even hold a tiny concert and were dragged by billboard for vaccinating https://t.co/fIttkAWm0L pic.twitter.com/awoywjlgcN

— so show me⁷namkookember (@di_army7) September 5, 2021
Source
i am a directioner but dear god?? harry just spit in front of the crowd? in the middle of the pandemic and he's getting praised because of it? how tf

— monroe⁷ (@staywjeon) September 5, 2021
Source
if he hadn't drank from the water bottle beforehand and kept his spit to himself just for one whole tour it wouldnt be an issue so dont come for me

— angel ⚔️ (@E4SIERTHANLYING) September 5, 2021
Source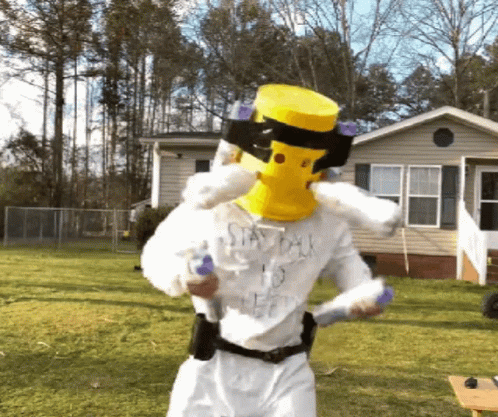 Would you let Harry Styles spit in your mouth, ONTD?
Yes because I don't love myself.