POV: It's a lazy Sunday afternoon. You've already had lunch, maybe everyone else in the house is taking a nap. You're bored. Time to see what the Sunday afternoon movie is on TBS/TNT/USA!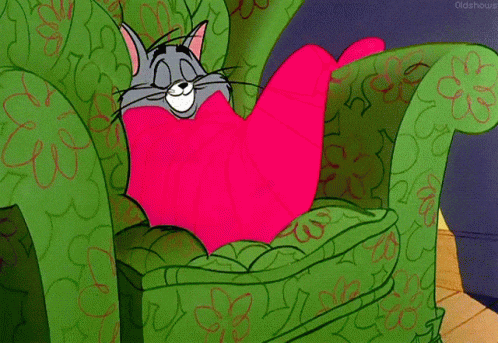 Here are some of my favorite movies that played constantly on basic cable!

Corinna, Corinna (1994)



In 1959, a widower hires a kindly housekeeper/nanny to care for his seven-year-old daughter.


Fried Green Tomatoes (1991)



A housewife who is unhappy with her life befriends an old lady in a nursing home and is enthralled by the tales she tells of people she used to know.

Overboard (1987)



A cruel but beautiful heiress mocks and cheats a hired carpenter. When she gets amnesia after an accident, he decides to introduce her to regular life by convincing her they're husband and wife.

Back to the Future (1985)



Marty McFly, a 17-year-old high school student, is accidentally sent thirty years into the past in a time-traveling DeLorean invented by his close friend, the eccentric scientist Doc Brown.





SOURCES: 1 | 2 | 3 | 4 | 5 | 6 | 7 | 8 | 9

ONTD, what movies did you watch over and over because nothing else was on? And they subsequently became a favorite?