Just kidding...
https://instagram.com/p/CS1yG92INWq
The English actor took to social media to show us how he made his own pizza, including his own dough. He writes "First time cooking pizza on the Egg this weekend! I even risked it all and made my own dough last night." Food Network appearance when?
Favorite pizza toppings?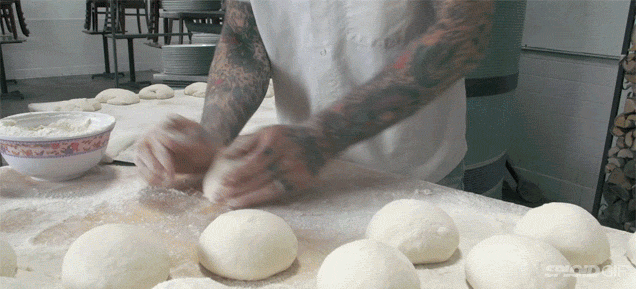 Source