Liam Payne and Maya Henry Are Back Together After Calling Off Engagement https://t.co/xyizrzZA1b

— E! News (@enews) August 18, 2021

Liam Payne, 27, and Maya Henry, 21, are giving it another try. The two are now back together after calling off their engagement back in June. A source close to Maya exclusively told E! News that Lime and Maya "rekindled their relationship" in mid-July, nearly a month after they called off their engagement. "They took time apart due to their busy schedules and having distance between them," the source continued. "They needed the break because they weren't communicating well."

The insider told E! that following their split, Lime realized stuff and decided that he wanted to make things work. When Maya returned to the UK for work, they "reconnected."

The reconciliation doesn't mean they will get married any time soon. "They are living together in England but aren't putting pressure on the wedding or engagement yet," says the source. They added that the couple is "focused on being back together and spending time together right now."

Liam and Maya initially announced their engagement in August 2020 and started dating in September 2019.


Liam Payne last Tuesday with Maya Henry at a Yacht party pic.twitter.com/eKUZKijoSF

— Daily LP Media 📸 (@DailyLPMedia) August 17, 2021
Liam Payne last Tuesday with Maya Henry at a Yacht party pic.twitter.com/pEvEp3yV0m

— Daily LP Media 📸 (@DailyLPMedia) August 17, 2021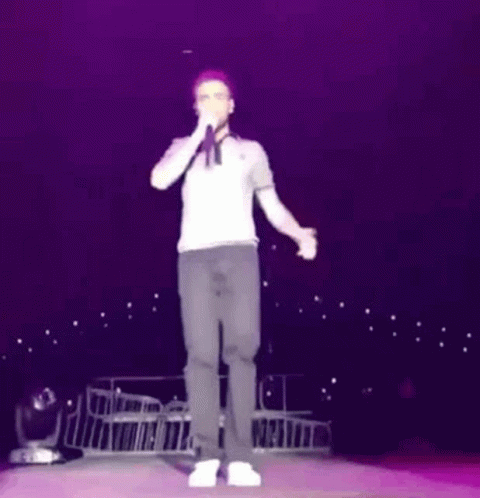 ONTD, have you gotten back with an ex?

Sources: 1 | 2