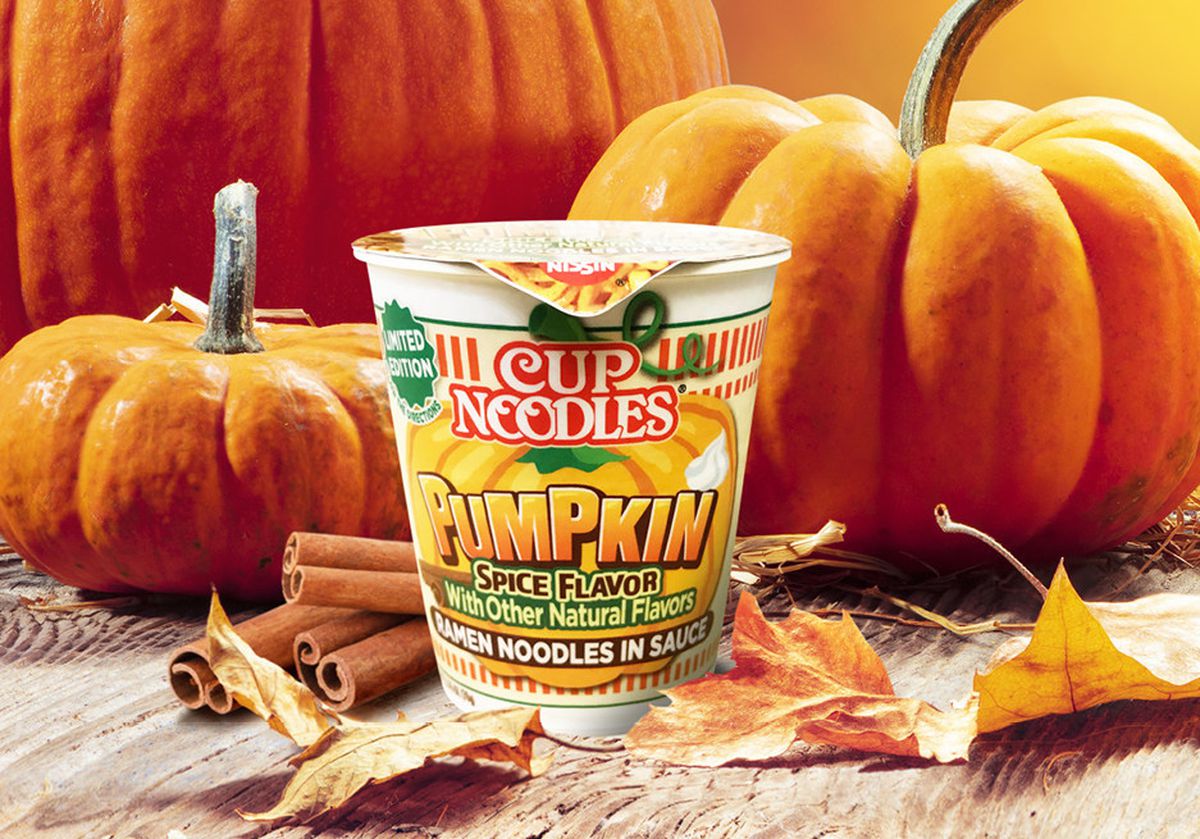 It's still Summer but that hasn't stopped companies from preparing their Pumpkin Spice takeover this Fall 2021, and that includes Cup Noodles brand Nissin.
"Unlike the original Cup Noodles, this fall-inspired creation is saucy, not soup-based. Made with a special pumpkin seasoning that's the perfect blend of sweet, savory and spiced, these saucy noodles are ready with just a splash of water and four minutes in the microwave," a rep for Nissin said in a press release.
"For the full pumpkin spice experience, top it with whipped cream for the quickest, tastiest and most outlandish pumpkin spice in-a-cup experience you never knew you needed!"
I-
Nissin's instant Pumpkin Spice Ramen hit store shelves exclusively at Wal*Mart this October for a limited time.
ONTD, would you try Pumpkin Spice Ramen?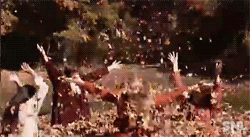 Source