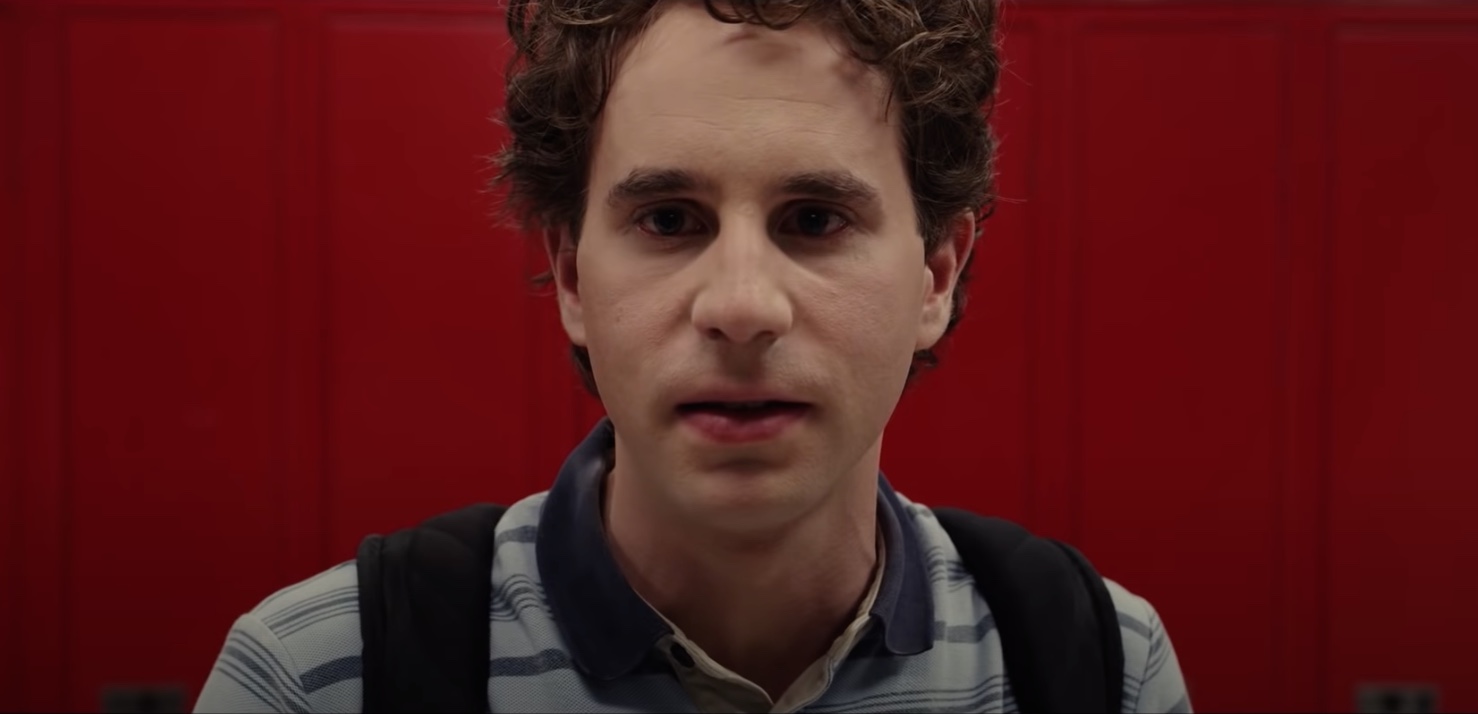 A Zach Sang interview with Ben Platt, 27, from June is going viral
now
for some reason. In it, the nepotism actor once again defends playing a high school teenager in the film.
"People like to have something to say that is negative regardless of what it is and so if my thing is something that I can't control at all, which is my age, then bring it on! You know what I mean? I'm glad it's not about the performance or my voice or anything that actually matters. I think the reaction is largely from people who don't understand the context, the fact that I created the role and workshopped it for 3 years....Were I not to do the movie it probably wouldn't have been made. And so I think, you know, my defensive response is to want to like, go onto Twitter and be like, you know 'F you guys, like you don't even know that like this wouldn't exist without me.'"
It should be noted, Ben's father produced the film.
Produced by Marc Platt, Ben Platt's father. https://t.co/lUkmlyU3ZO

— ferdosa (@atomicwick) August 6, 2021
Source