What are some common tropes in books that you hate? https://t.co/zFX49ogDbl

— BuzzFeed (@BuzzFeed) July 19, 2021

In no particular order:

1. When the main characters are a set of twins, and there's a "good" one and an "evil" one.

6. Whenever miscommunication between the two main characters "leads to conflict." Especially when the characters point blank refuse to utter a word to each other, even when a simple sentence of explanation could resolve the entire problem.

7. When a character breaks up with another character in order "to protect them."

12. Love triangles in general.

13. When two characters are forced to fake-date in order to solve a problem.

Read the full list at the source.

ONTD: What book tropes really grind your gears?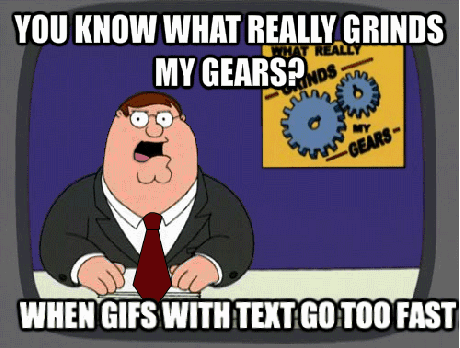 Source