"Cruel Summer" writers Taylor Swift, Jack Antonoff, and St. Vincent have been given a credit on Olivia Rodrigo's "Deja Vu." https://t.co/X051jFQsiv

— Rolling Stone (@RollingStone) July 9, 2021

Rolling Stone reported that Olivia Rodrigo and her producer Daniel Nigro, have given Taylor Swift, Jack Antonoff and St. Vincent a songwriting credit on "Deja Vu" — making it the second song from Rodrigo's debut album "Sour" to receive a Swift and co credit, after "1 Step Forward, 3 Steps Back."

Olivia already said in April 2021 that the yelling during the bridge on "deja vu" was inspired by Taylor's "Cruel Summer," off her album Lover.

Did Taylor Swift and / or her label request the writing credits or did Liv and her label willingly credit the trio?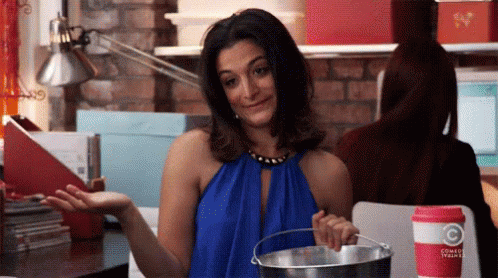 Reps for Swift and Rodrigo did not immediately respond to Variety's requests for comment, but that publication seems to suggest that the matter was settled quietly between both parties, "as is often the situation with potential copyright-infringement cases."

Source