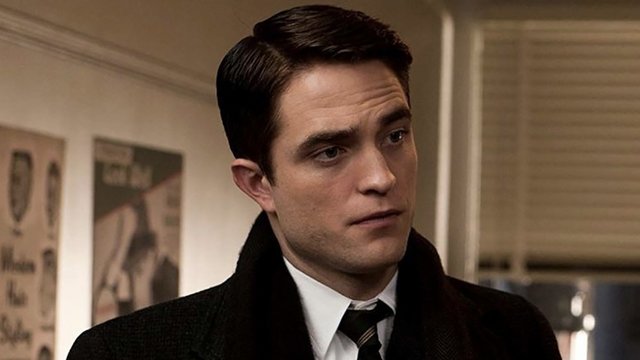 Anya Taylor-Joy has been attached to Nosferatu for the last several years. The director is Robert Eggers

A trusted source tells GFR.com that Pattinson is in talks to play Nosferatu, also known as Dracula, for a remake of the 1922 Nosferatu film.

Nosferatu's obsessed with the main character and resorts to great acts of violence to try and sway her to submit to him.

The film is scheduled to begin shooting in the fall, so Pattinson must make a decision soon.

source

Do you want to see Pattinson play a vampire again, ONTD?