Khloé Kardashian slams critic who calls her an 'alien' due to new look https://t.co/ndGgAi1urA pic.twitter.com/fzjZHfloMV

— Page Six (@PageSix) June 7, 2021


A Twitter troll accused Khloe of getting plastic surgery and called her an "alien"

Khloe responded:

"You have every right to block/mute me. "I am trying to help many out there who suffer in silence. I R [sic] completely entitled to your opinions. Just as I am mine."

Khloe debuted her new look in a in a recent commercial for Nurtec, a prescription medicine used to treat migraines.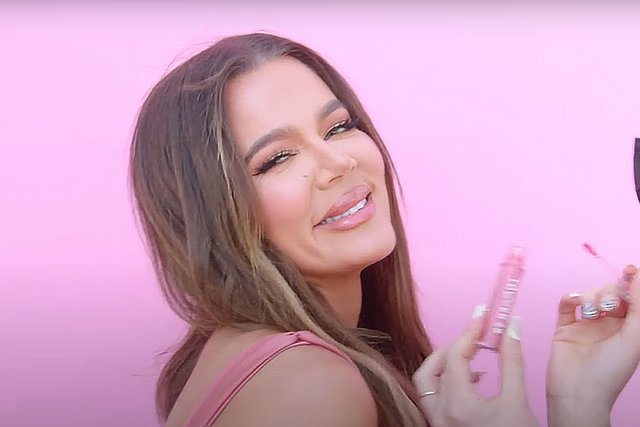 source