BTS's Butter spreads itself for a second week at No. 1 as Olivia Rodrigo's good 4 u holds down the No. 2 spot on the Billboard Hot 100 this week.

The #Hot100 top 10 (chart dated June 12, 2021)

— billboard charts (@billboardcharts) June 7, 2021

Sales for Butter in its second week reflect availability for its original and instrumental versions released May 21, and a "Hotter" remix released May 28, all discounted to 69 cents in both frames.

Those versions, plus "Cooler" and "Sweeter" remixes released June 4, also priced at 69 cents, will impact the song on next week's Hot 100, dated June 19 and reflecting sales in the June 4-10 tracking week.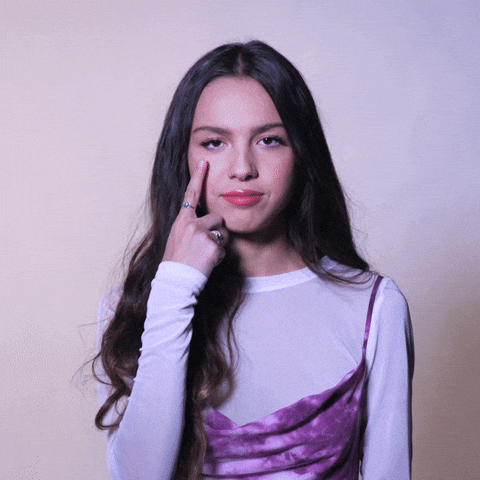 SOURce