https://instagram.com/p/CPmCgRlpnXR


The hardest working woman in showbiz aka Jennifer Lopez, took to Instagram to celebrate the anniversary of her debut album "On the 6".

The album went on to sell 8 million copies worldwide, earning a triple platinum certification in the US and spawning the hit singles If You Had My Love, Waiting For Tonight, Let's Get Loud and Feelin' So Good.

What's your favourite On The 6 track ONTD?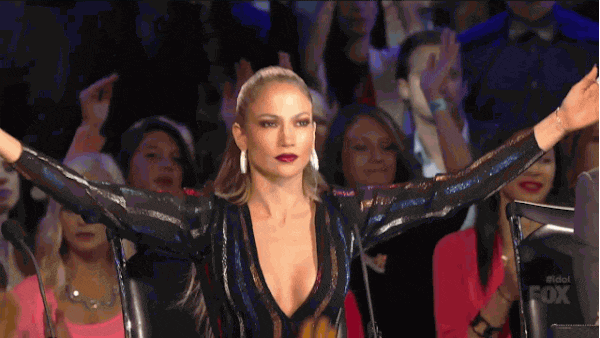 Source 1: https://www.instagram.com/p/CPmCgRlpnXR/
With info from: https://en.wikipedia.org/wiki/On_the_6