Chick-fil-A Is Limiting the Number of Sauces Allowed Per Customer amid Nationwide Shortage​ https://t.co/ELmr7p73is

— People (@people) May 12, 2021
Restrictions are being placed on the number of free sauces Chick-fil-A customers can get with each order due to supply chain issues. Customers will now get one sauce per entrée, two sauces per meal and three sauces per 30-count nuggets.
"Due to industry wide supply chain disruptions, some Chick-fil-A restaurants are experiencing a shortage of select items, like sauces," said the spokesperson via email. "We are actively working to make adjustments to solve this issue quickly and apologize to our Guests for any inconvenience."
T*d C**z and other politicians are using this to blame "Joe Biden's America" because why not make it political? I will not be linking their clownery in this post.
ONTD, are you devastated?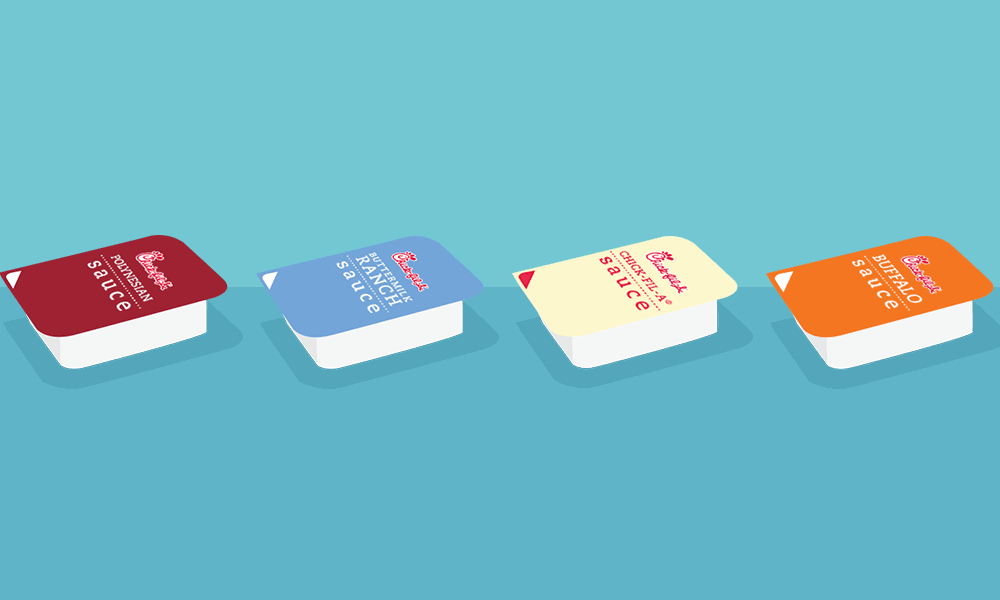 Source