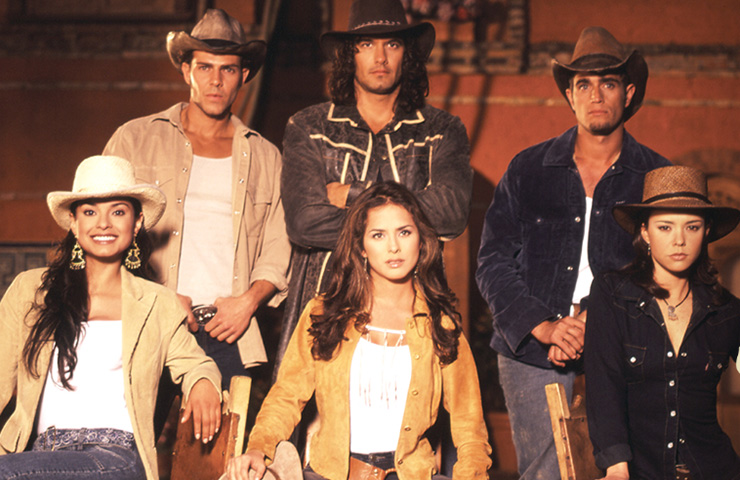 Pasión de Gavilanes, 2003 Spanish drama that took the world by storm is coming back for another season.

From the official press release:
Pasión de Gavilanes II (Hidden Passion II), brings back the story of the Reyes brothers from one of Telemundo's most iconic original productions. In the first season, seeking to avenge their sister's death, the Reyes brothers infiltrate the Elizondo family's farm by passing themselves off as workers. The intense rancor the brothers once felt soon dissipates as they fall in love with the Elizondo sisters.

Now, 20 years later, the Reyes and Elizondos have united as one family, but their bonds are to be tested by new challenges. This new generation of Pasión de Gavilanes is fated to begin with another tragic crime that rocks the family to its core. The subsequent investigation of the mysterious death of a professor points to the sons of one of the couples as the possible culprits, triggering a dramatic series of events to prove their innocence. 

Source

I just needed to share this somewhere, OMG!