So much of this is offensive... PREGO?! USING YOUR BARE HANDS TO GET THE SPAGHETTI?!! NOT NEARLY ENOUGH PARMESAN! JUST GET A DAMN BOWL! https://t.co/fazhYQf4uV

— Melissa Fumero (@melissafumero) May 12, 2021
The Brooklyn Nine-Nine actress had some thoughts on that "Ultimate Spaghetti Trick" video that's been going around. The clip made Prego trend earlier today on Twitter. People are confused and upset, but it should be noted it's being done for internet clout. More info behind the cut.
(
🍝
Collapse
)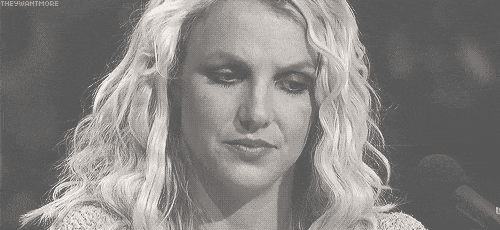 Sources:
1
|
2
|
3
|
4