IMAGINE THE FLORA. THE CULTURES. THE AROMA. 😫

— Jenny Yang (@jennyyangtv) April 30, 2021
From the OP that brought you
how long can you go without showering
,
do you wash your legs in the shower
and most recently,
how often do you shower during the pandemic
, I present: how often do you wash your sheets?
Comedian Jenny Yang took to Twitter to retweet the article, writing, "this almost tops the people not washing their legs thing," and "IMAGINE THE FLORA. THE CULTURES. THE AROMA."
In a survey by Hammonds Furniture UK from October 2020 (that went viral yesterday because of Y*shar A*i), 2,000 people were asked how often they wash their bedding. 30% of Brits responded saying that they wash their bedding once a year
or less.
Beyond bedsheets, 18% admitted to only washing their jeans once a year too. 10% of men claimed to wash their underwear after every 10 wears, compared to just 3% of women.
As for bras, 55% of women claim to wash their bra after 5 wears, with 17% claiming to wash it after every wear. 6% say they wash their bra after 10 wears or more.
How often do you wash your bedsheets, jeans and underwear?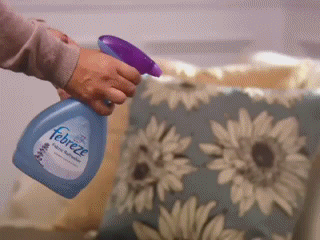 Source