It's Saturday and it's time for another discussion post about The Circle on Netflix Season 2, Episodes 5 to 8. If you haven't seen all episodes and don't want to be spoiled I'd highly advise you to avoid this post for now.
[
This Week's Eliminations
]
[
Who was the third to be blocked?
]
Terilisha
[
Double Blocking
]
Jack Atkins aka Emily
Lisa Delcampo aka Lance Bass
[
But wait, there's a TWIST!
]
Both Jack and Lisa get a second chance and will return to the Circle as "new" houseguests with new catfish profiles.
The Circle on Netflix Season 2 Schedule
Episodes 1-4: Streaming as of April 14
Episodes 5-8: Streaming on April 21
Episodes 9-12:
Streaming on April 28
Episode 13 (Finale):
Streaming May 5
New episodes are available to watch on Wednesdays at 3 a.m. ET / 12 a.m. PT.
I need more...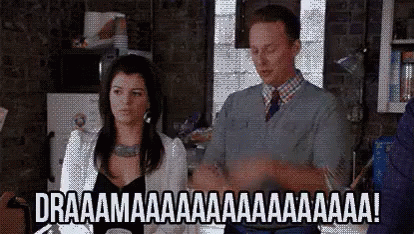 Source:
Me and My Netflix Subscription