Naomi Watts to Lead Amazon's Remake of Cult Hit 'Goodnight Mommy' (EXCLUSIVE) https://t.co/EntPKt3eWd

— Variety (@Variety) April 6, 2021

Naomi Watts is adding yet another horror remake to her resume, this time producing and starring in "Goodnight Mommy". The 2014 original is an Austrian psychological thriller about twin brothers who are sent to stay with their mother, only to find her face covered in bandages which leads them to believe that she has been replaced by an imposter.

Matt Sobel is set to direct from a script by Kyle Warren at Amazon Studios.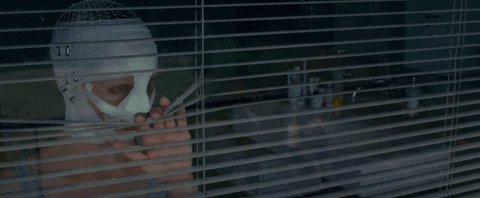 Source