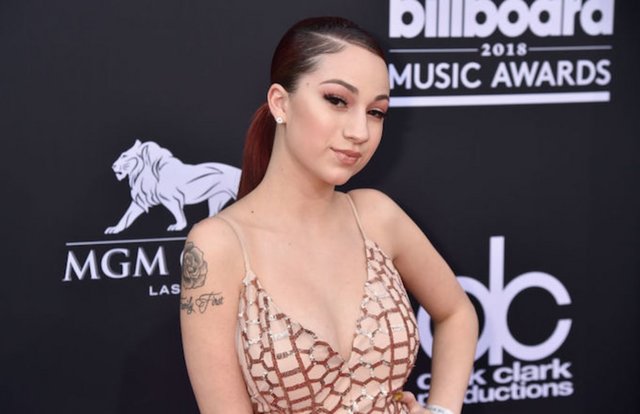 Danielle Bregoli, better known as Bhad Bhabie or the 'Cash Me Outside' girl, announced she now has an OnlyFans account.
After receiving over 6 millions comments all over social media that included encouragement from grown ass adults such as Tana Mongeau and other internet creeps and flops, Danielle uploaded a preview of the content people would be able to see by subscribing to her OnlyFans on Twitter and Instagram. Under those posts, she received even more comments from grown adults congratulating her and asking her to collab.

Danielle turned 18 less than a week ago.
SOURCE
I really hope this is a bad April Fool's joke.