Cyndi Lauper defends Sharon Osbourne amid 'The Talk' scandal:

"I wanted to come out publicly to support my friend Sharon Osbourne. I have known her for a long time and I do not believe that she is racist." pic.twitter.com/ZGRekfQ7Ap

— Pop Crave (@PopCrave) March 23, 2021

White Lady Cyndi Lauper has come to the defence of other White Lady Sharon Osbourne, saying she does not believe Sharon is racist. Sure, she might "have misspoken, used the wrong words, and acted in ways that have been hurtful to others", but those things are apparently never part of racism, according to White Lady no 1. White Lady no 2 is "sincere in her desire to apologize and change" even though she did nothing wrong claims White Lady no. 1. After all, '"we all makes mistakes".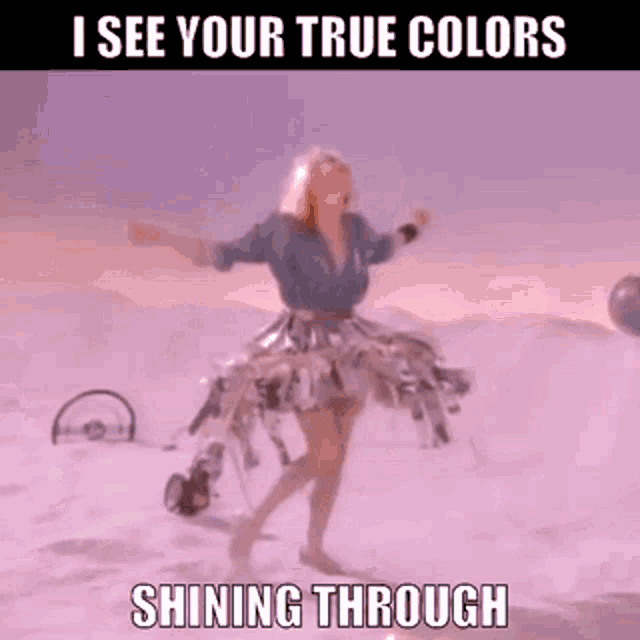 Source: Twitter