You guys!!! Sarah will really appreciate this & so do I!!! Thank you all for everything!!!❤️ Forever the best fan base ever!!!! ❤️ Keep downloading!!! ❤️❤️ https://t.co/n08X1XHmzI

— Nadine Coyle (@NadineCoyleNow) March 18, 2021


In what is increasingly becoming a new way of showing fan appreciation to your idols, a fan vampaign has brought a 2004 Girls Aloud album track to the top of the UK iTunes chart.

The song in question is titled Hear Me Out and was co-written by GA's very own Sarah Harding, who is fighting a difficult battle with cancer. The song also lends the title to Harding's autobiography in stores today.

The Girls have also taken to their socials to thank their fans and express their support for Sarah.




Let's make today special for Sarah Harding! She releases her autobiography 'Hear Me Out' named after a Girls Aloud song that she co-wrote & we want to get that song to #1 on ITunes it's back up & currently only 59p let's download & show @SarahNHarding how loved she is #HearMeOut pic.twitter.com/vc0f9HajUp

— will (@This_Is_Will_) March 18, 2021
https://instagram.com/p/CMkDXDkAGuJ
AMAZING!!!!!!!!! Thank you all this is so special what a lovely bunch you are 💫💫💫 https://t.co/Uc2czsJ4kC

— Kimberley Walsh (@KimberleyJWalsh) March 18, 2021


Sarah has also seen it:


Sarah Harding has seen that #HearMeOut got to number 1 today, and has added this to her IG stories 🥰 pic.twitter.com/VNdlSDgor2

— Girls Aloud Gallery 🎗 (@GalleryAloud) March 18, 2021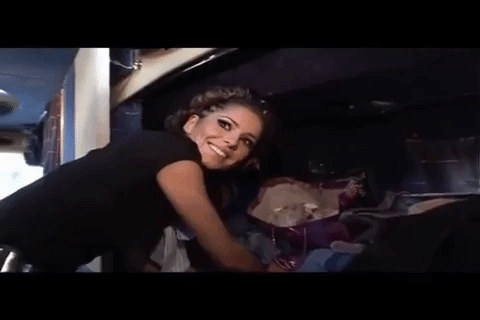 Source 1: https://twitter.com/NadineCoyleNow/status/1372559742485344256?s=20
Source 2: https://twitter.com/KimberleyJWalsh/status/1372506773966454784?s=20
Source 3: https://www.instagram.com/p/CMkDXDkAGuJ/?utm_source=ig_embed
Source 4: https://twitter.com/This_Is_Will_/status/1372481891568353283?s=20