This week on Spill It, The Bachelorette's Tayshia 'Smoke Show' Adams spills what's in her bag. She shares the everyday items that she cannot live without.

Some of the items in her Dior Saddle Bag include:


iPhone Pro Max


Bulletproof Collagen Bar


she usually has Mentos in her bag, but she just finished her Mentos this morning. but she does have ginger chews!


Masqd Face Mask



Le Labo Bergamote Travel Tube, which she calls her weapon. it's a perfume case but flags TSA every time she goes to the airport.



Dr. Bronner's Lavender Hand Sanitizer


Louis Vuitton Key Pouch


SOURCE - https://youtu.be/dqGAeqvrSMA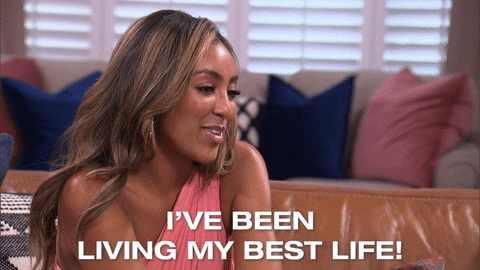 What's in your bag, ONTD?