Panel is Whoopi, Joy, Sunny, Sara, and Meghan



https://www.youtube.com/watch?v=ce5tfMdh4Ro

More behind the cut


Hot Topic #Impeachapalooza 2: The Coup d'état™

De-brief on 43 insurrectionists voting to acquit a guilty man, meanwhile the 7 who did vote guilty are being officially censured by their state party and some disowned by their family. Sara talks about McConnell op-ed and explains why he's the worst and why she hates him. Sunny goes in further, with McConnell claiming he voted not guilty because he didn't believe someone could be impeached after leaving office, yet he's specifically the reason the 5-day trial didn't occur before he left office (even though House impeachment vote was 7 days before inauguration).



Hot Topic Delegate Stacey Plaskett (D-VI)



https://www.youtube.com/watch?v=qIBuGFAmCts



https://www.youtube.com/watch?v=OhRE6_dQjbA



https://www.youtube.com/watch?v=oJqQXzmktNs

Stacy Plaskett is a delegate from US Virgin Islands but does not have voting powers in Congress. She was one of the House Impeachment Managers. She used to be GOP but switched parties in 2008. She did a fantastic job (they all did). Says they tried to speak to all 100 Senators, but not surprised at outcome. Reflects that it was the most bipartisan with 7 of same party voting to convict, and most majority 57 voting to convict. Senate R told her during trial they were doing a great job, but still wouldn't vote to convict, because they wanted to keep their seat. McConnell couldn't get 17 to vote guilty, and if he voted guilty, then he'd lose Minority Leader role. R are combined MAGA QAnon or pragmatics (but all who voted to acquit are cowards).

Sidebar fashion talk. Dress made by BGL. Tells story about her gal pals. Her friends put together her outfits because she doesn't normally like to dress up. Discussion about "fight". She talked to defense counsel afterwards, they were channeling his client and the vitriol, she took offense, it was upsetting. She goes in about poc, misogyny, etc.

She's uncomfortable with "breakout star" phrase, because she feels she was part of a team, and her goal is to represent all the territories, talks about the history, and she talks about others from USVI.



Hot Topic Dr Henry Louis Gates Jr



https://www.youtube.com/watch?v=eKjr_2o-Gkc

Talks about the history and narrative of the Black church and it's impact on Black life in America. Talks about history of 40 acres and a mule. Tells a lot of history and influence of the Black church on politics. Talks about the twin pandemic of covid which has disproportionately impacted the Black community and the (public) rise again of white supremacy and anti Black rhetoric. Talks about safety of covid vaxx, he gets his second dose soon, offered to publicly tout his vaccination to promote safely. Explains history of Tuskegee experiment. He reached out to people, which resulted in him recording a PSA to spread the word it's safe to get vaxx. Promotes his book The Black Church.



Hot Topic Black History Month Stephen Burrows



https://www.youtube.com/watch?v=QvavsSZFzXc

Stephen Burrows is an American fashion designer based in New York City. Burrows studied at Fashion Institute of Technology, then began work in the New York City's Garment Center, alternately managing his own businesses and working closely with luxury department store Henri Bendel. He is known for being one of the first African-American fashion designers to sell internationally and develop a mainstream, high-fashion clientele. His garments, known for their bright colors and "lettuce hem" curly-edges, became an integral part of the "Fun City" New York City disco-dancing scene of the 1970s. You can read more about Stephen Burrows here.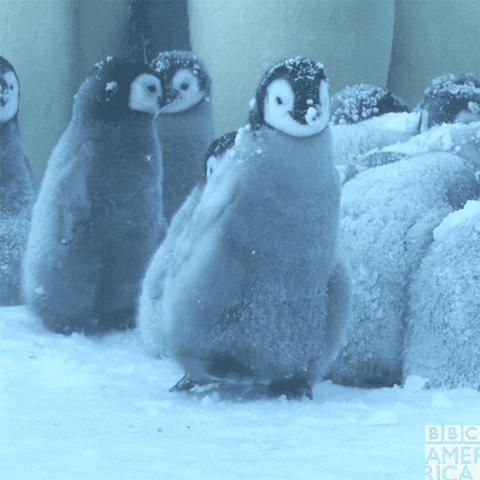 Ontd I hope everyone is safe and warm and has power (soon!)

Source links are below each video or section