Cocktail.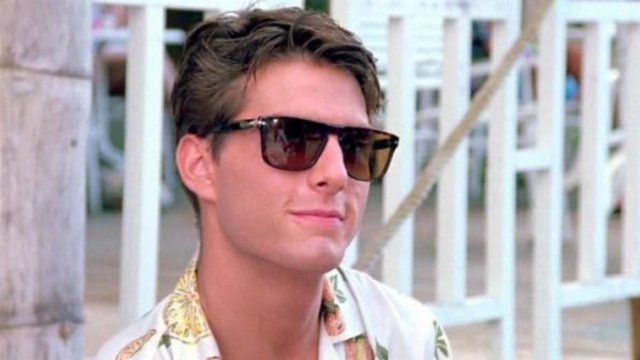 Like many Cruise vehicles in the 1980s, Cocktail was a big hit, grossing $171.5 million worldwide. Cocktail also scored a Worst Picture award at the 9th Annual Golden Raspberry Awards

Fantastic Four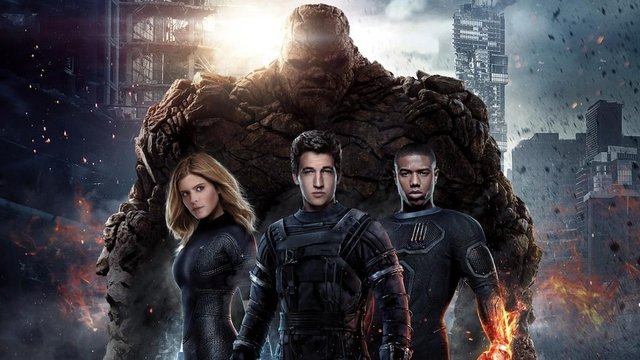 The 2015 reboot of Fantastic Four was a film that was trailed by toxic buzz for months before its theatrical debut. It made $167.8 million at the worldwide box office

Director Josh Trank distanced himself from the project in a now-famous tweet where he claimed, "A year ago I had a fantastic version of this. And it would've received great reviews. You'll probably never see it. That's reality though."

Indecent Proposal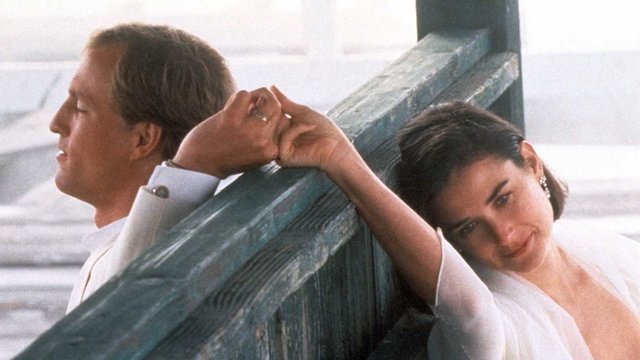 Indecent Proposal was a massive hit. With $266.6 million the film became the sixth-biggest title at the 1993 worldwide box office. It also scored three victories at that years Golden Raspberries ceremony, including the Worst Picture trophy.

The Last Airbender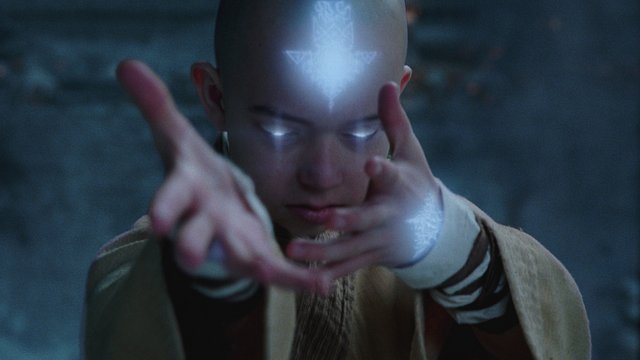 Despite the universal criticisms, The Last Airbender still made $319.7 million in its worldwide box office run. The film received the Golden Raspberry award for Worst Picture of 2010.

The rest at the source

ONTD, what's your fav bad movie?