Panel is Whoopi, Joy, Sunny, Meghan

Sara is snowbound at home. Me-again is the absolute worst.



https://www.youtube.com/watch?v=e0dmINDseyw

More behind the cut


Hot Topic Mitch McConnel Denounces Crazy Margarine

GOP have devolved in to a party of mostly morally bereft degenerates like Dear Leader. Sunny says all there needs to say, which is everything we all agree with at this point. Me-again blames the media, because of course she makes everything about her and blames everyone but her own party. Tonight, McConnell said Crazy Margarine's embrace of looney lies was a cancer for the Republican Party, after House Leader Hoyer announced earlier today that they would proceed with stripping her of cmte assignments.

Let's cut to Crazy Margarine now, feverishly trying to delete her incriminating social media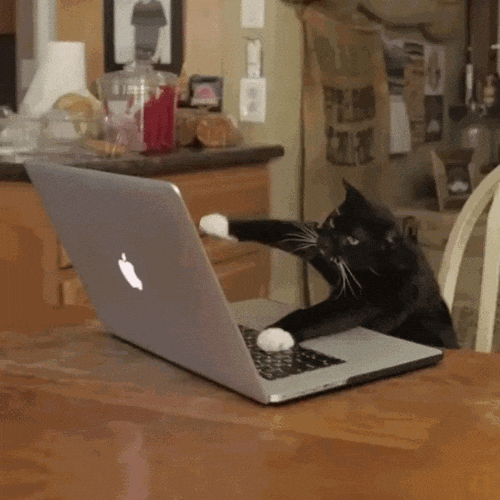 Hot Topic RIP Cicely Tyson



https://www.youtube.com/watch?v=YR_ph0BcGXY

Today starts Black History Month and they spend the segment reminiscing about Cicely Tyson. Whoopi and Sunny talk about Cicely's influence on their life, and on the Black community, and how much they admired her and will genuinely miss her. When Cicely received her honorary Oscar, she thanked Whoopi, who was on the Board that recommended her, and Cicely received a unanimous vote.

You can read more about Cicely Tyson here



Hot Topic That's Vice President Harris to You, Me-again



https://www.youtube.com/watch?v=2468YuH4_3k

VP Harris had a live interview with local WV news to sell the covid relief plan. WV Sen Manchin acted like she needed his permission first. She's the VP, she doesn't need permission. His comments were offensive but also a red herring. WV GOP Governor Justice then came out and supported the relief plan, which allows Manchin to vote with Dems without local blowback. Politics are theatre folks, and WV politics are very weird, but it is what it is. Don't live there, it's wild. I have family there, and woo boy.

Towards the end, Me-again had the audacity to call her Kamala like they're besties from the block and go to spa appts together and have sleepovers. Never does she say Mike or Donald or Joe or Barack or George or Dick or Bill or Al instead of their honorific titles, or only last name for short.

Everyone to Me-again, in a pretend completely fictional joke please, come sit down over here






Hot Topic Anthony Anderson



https://www.youtube.com/watch?v=y1gEWWGBmvw

He talks about non Black friends reaching out, asking how they can be allies, racial dichotomy in today's environment, he went to Howard Univ same as VP. Lord, he thinks she's also of South Pacific descent omg. Covid protocols on Black-ish. Talks about To Tell the Truth game show. Fmr View co host Sherri Shepherd was on the show. His mama lies a lot /jokes.



Hot Topic How Do You Relax in Pandemic



https://www.youtube.com/watch?v=A1pIjpV2mn4

@NYT said people are watching house cleaning YouTube videos one year into the pandemic. Joy says she watches this 10 min exercise video, that she does 3x a day. Sunny is organizing and labeling and being Marie Kondo.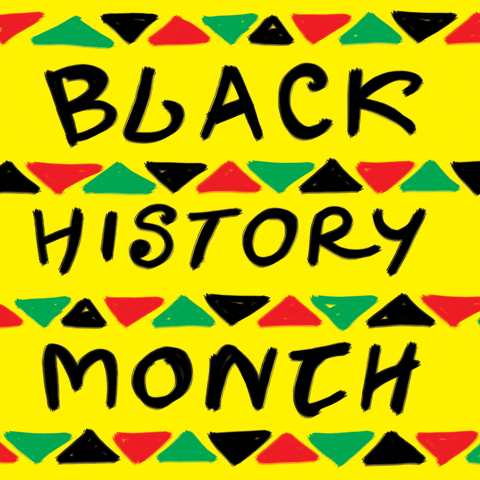 Ontd special shout out to
beysactingcoach for this groovy music post celebrating Black artists

Source links are below each video or section