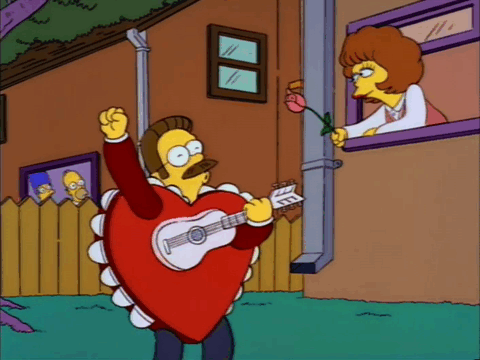 Got a Valentine this year?
Oh, you don't?
Neither do we!

But we're in luck because Valenstans is here! You're our Valentine!
On Sunday, February 14th, we will be posting all your Valenstan submissions throughout the day!
How to participate?
All you have to do is send your Valenstan to
valenstans.ontd@gmail.com!

Sending me a link to your valenstan works too but it's your responsibility to make sure it's hosted on a site that isn't banned. So basically only fr
om https://ontd.pictures/
No artistic talent required! For motivation,
feel free to look over last year's Valenstans
to see that entries of all different levels of talent!
Note:
Please keep them 600 px wide max (length doesn't matter!) and please try to be reasonable with the amount you submit! If you're sending in 20 Valenstans, we might not post them all but probably will be.

Only positive Valenstans will be posted and whether you remain anonymous or not is up to you, but it's more fun when it's from a secret admirer.
LAST CHANCE TO TURN YOUR VALENSTANS IN!
The cut-off for submissions will be Saturday, February 13th at 8pm Central Time!