Kelly Clarkson's talk show could take Ellen DeGeneres' spot https://t.co/KJ5aC9qrtz pic.twitter.com/mvchgoQXZk

— Page Six (@PageSix) January 25, 2021


- Ellen's talk show isn't doing well amid the accusations about her behavior and toxic work environment.
- The ratings have dipped 8 percent.
- Meanwhile, The Kelly Clarkson Show hit a season high and matched Ellen's numbers for the first time ever.
- Ellen is pretty much over it.
- Since she owns the rights to her show, they can't revamp it with another host.
- Kelly Clarkson could end up in her time slot.

ONTD, do you think Kelly Clarkson is the new Queen of Daytime?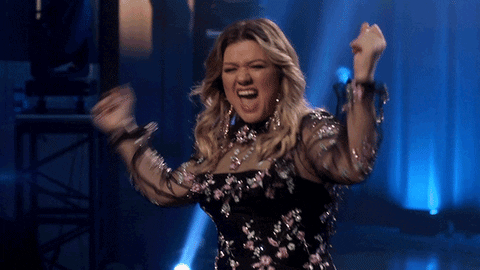 Source