70 millions, that's insane!! 🎉

So proud that Lupin is the first French Netflix Original series to be so successful internationally !

That wouldn't have been possible without you. 🙏🏾

Thank you all. pic.twitter.com/cgehO0KGuZ

— Omar Sy (@OmarSy) January 19, 2021


Netflix reports that its latest streaming smash hit, Lupin, will be watched by over 70 million households over the span of its first month. This makes it the biggest launch for a Continental European title, easily surpassing Money Heist Season 4's 65 million and falling just short of The Witcher's 76 million.

While it is clear that Netflix's reporting metrics are funky, including counting 'at least 2 minutes of content viewing' as a recorded view, the show has strong buzz online (despite the fact that - unsurprisingly! - there was controversy in France on whether a series about a 'white' character over a ceuntry ago should be led by a black actor). For further context, Netflix's most recent smash titles before this were Bridgerton and The Queen's Gambit, which were estimated to reach 63 and 62 million households respectively. The show currently has a 93% rating on Rotten Tomatoes and reached #1 in various territories across the world.

Part 1 of Lupin consists of 5 episodes and stars Omar Sy as Assane Diop, the son of a Senegalese immigrant whose father seemingly commits suicide after being framed for stealing an expensive necklace from his employer. 25 years later, as the necklace resurfaces in the public eye, Assane enacts his revenge while seeking justice for his father. In the meantime, he has modelled himself after the literary character Arsene Lupin, a gentleman thief skilled in all trades, but must navigate an increasingly dangerous environment.

Part 2, the remaining 5 episodes of the season (a la Chilling Adventures of Sabrina) is expected to drop over the next few months.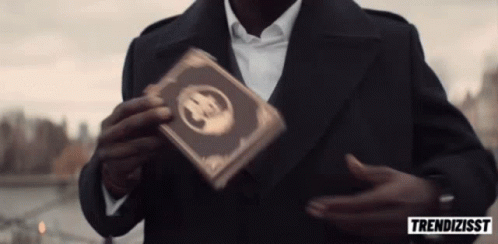 Discussion post for Lupin, ONTD? Did you enjoy it? What do you think will happen in Part 2? And does Assane have more chemistry with his best friend than his ex?

Source: 1, 2